You can see all my projects by clicking on the colorful triangles on the left but I've compiled most of the relevant projects to show you the most relevant work. Enjoy. 
Rigamajig Jr. Marketing (Summer 2016)
Creation of product photos, gifs, and videos for Cas Holman's 2016 release of Rigamajig Jr. Stop-motion films created by a team of three interns. My role was storyboarding, concept ideation, and editing the final audio/video.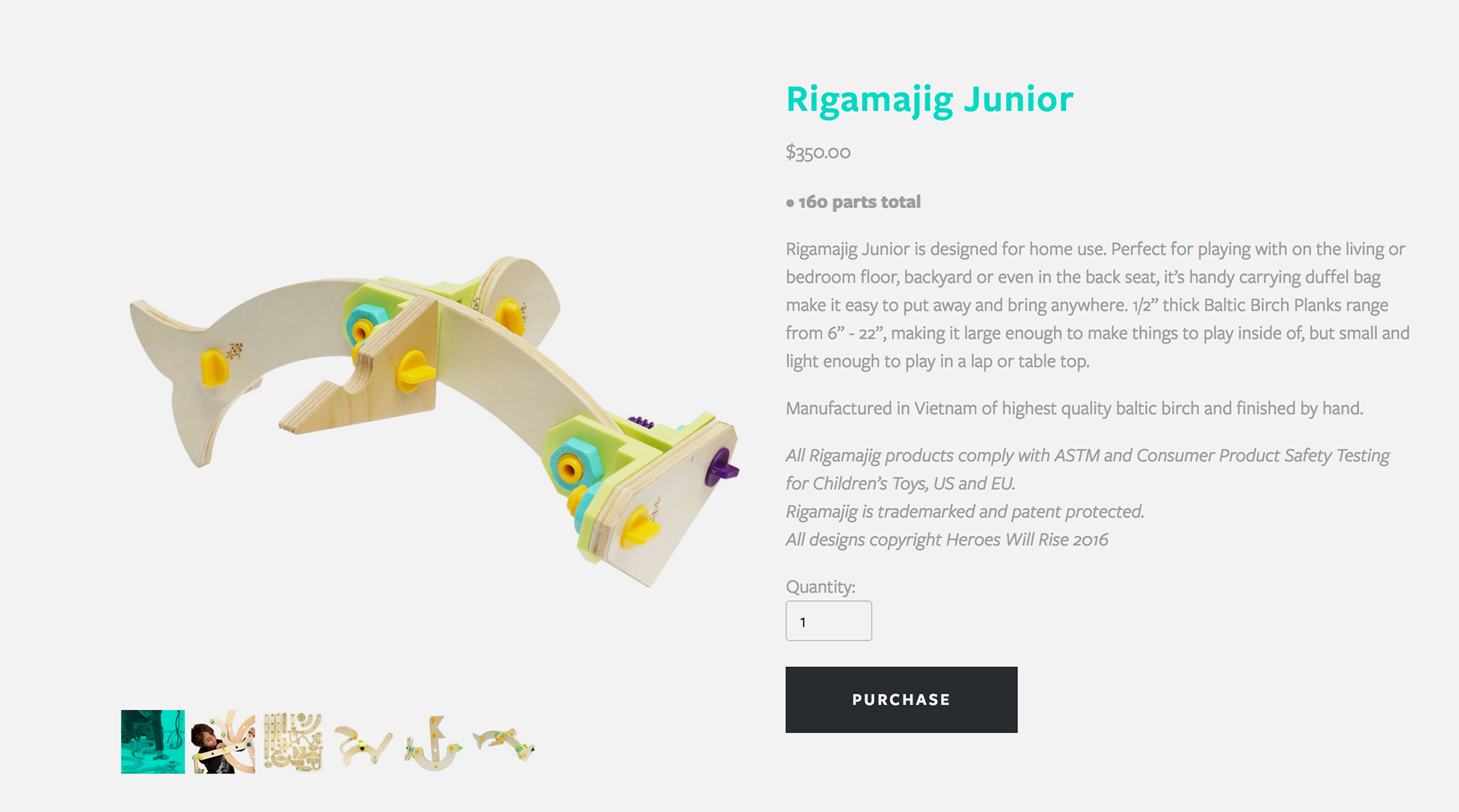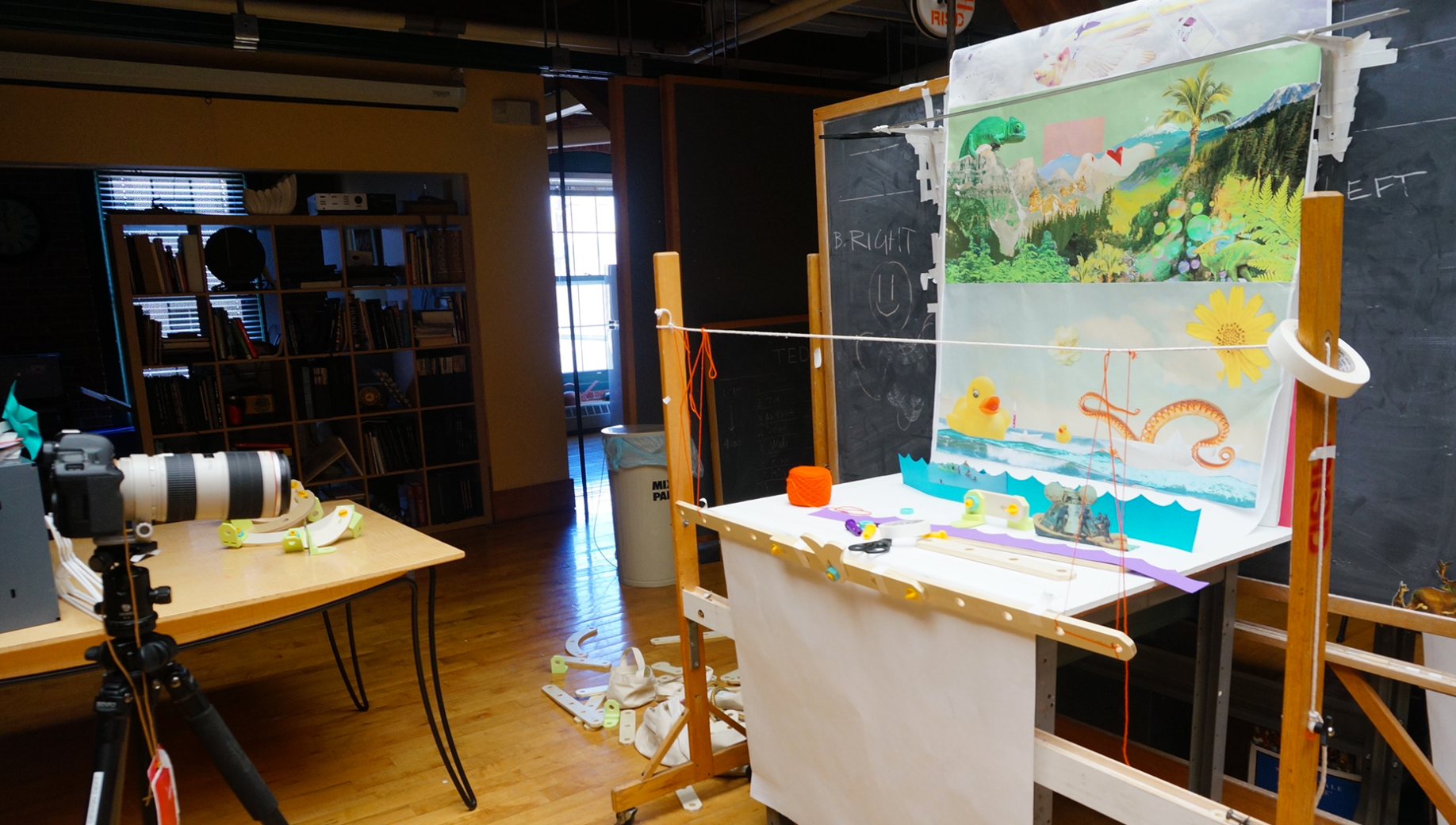 Fantastical photoshop backdrops created for the promotion film:
Drug Addiction Recovery Documentary (2017)
Summary:
For a class setting, I worked in a team of three to conduct human-centered research in a site-specific space in Boston, MA that was infamous for the amount of drug related crimes near drug addiction recovery centers. As well as proposing a solution to the city about any issues that we found, my group thought it was important to communicate our findings with people's voices in a documentary format.
Role:
Scouting places to film/people to speak to, camera operating, editing to communicate a clear story, and creating supplementary graphics.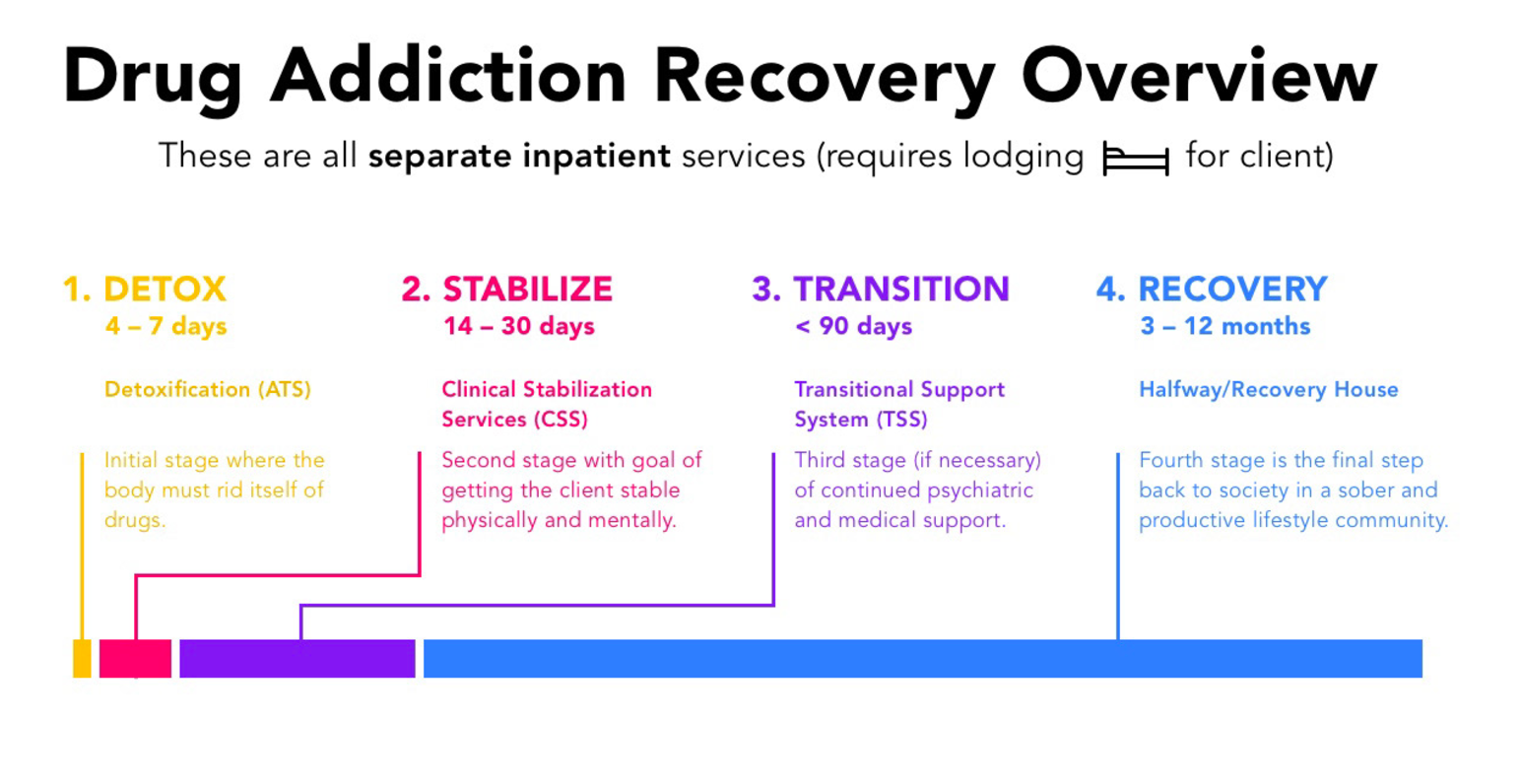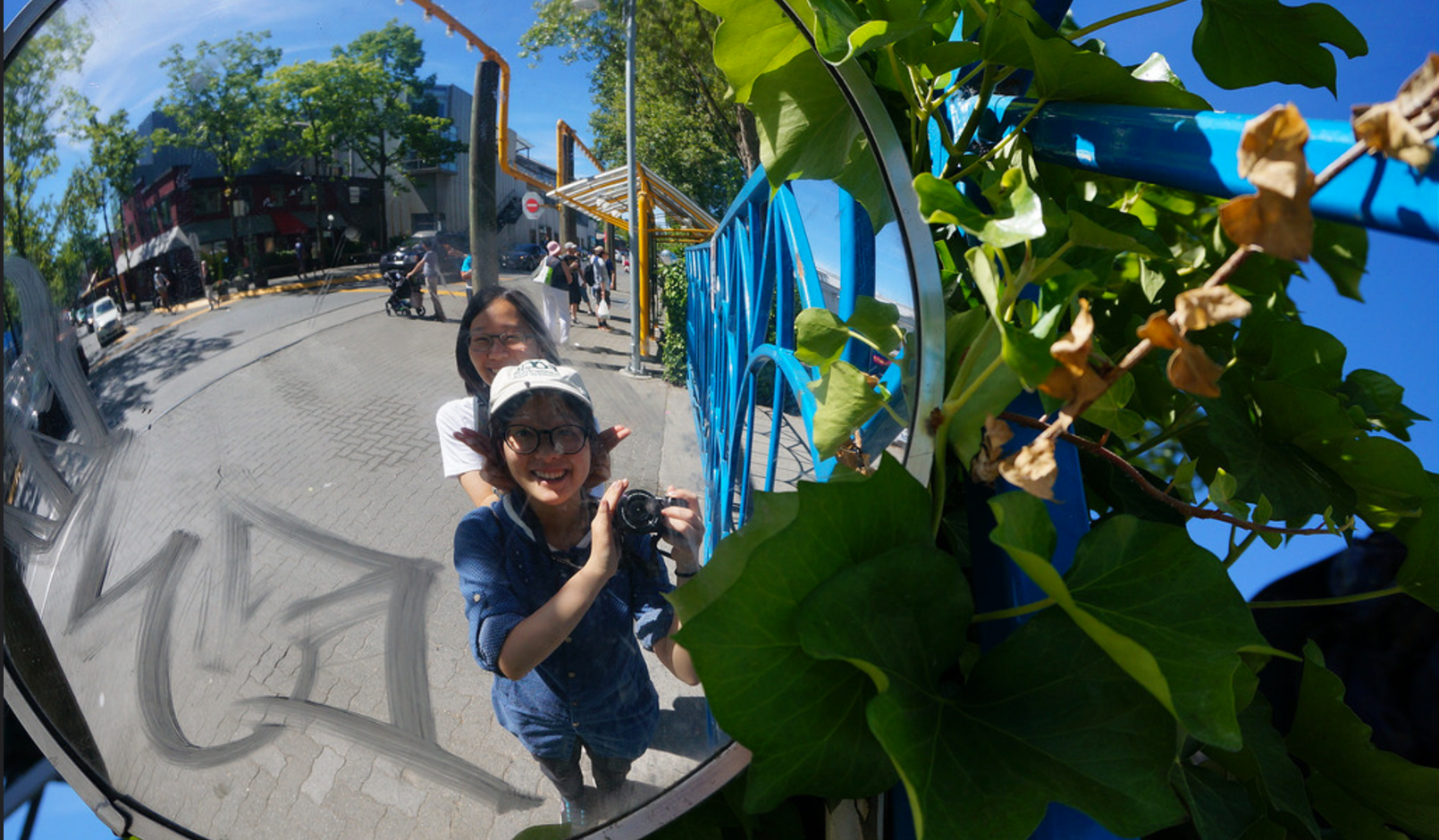 Other work you'll find around my portfolio site:
a gif from a presentation I gave about play where the shadow came out to interact with the presentation
an animation series (I am working on the side) which explains human behavior with my personal interpretation