Renderings of the of an appliance I found and took apart. All parts recreated and rendered in Solidworks.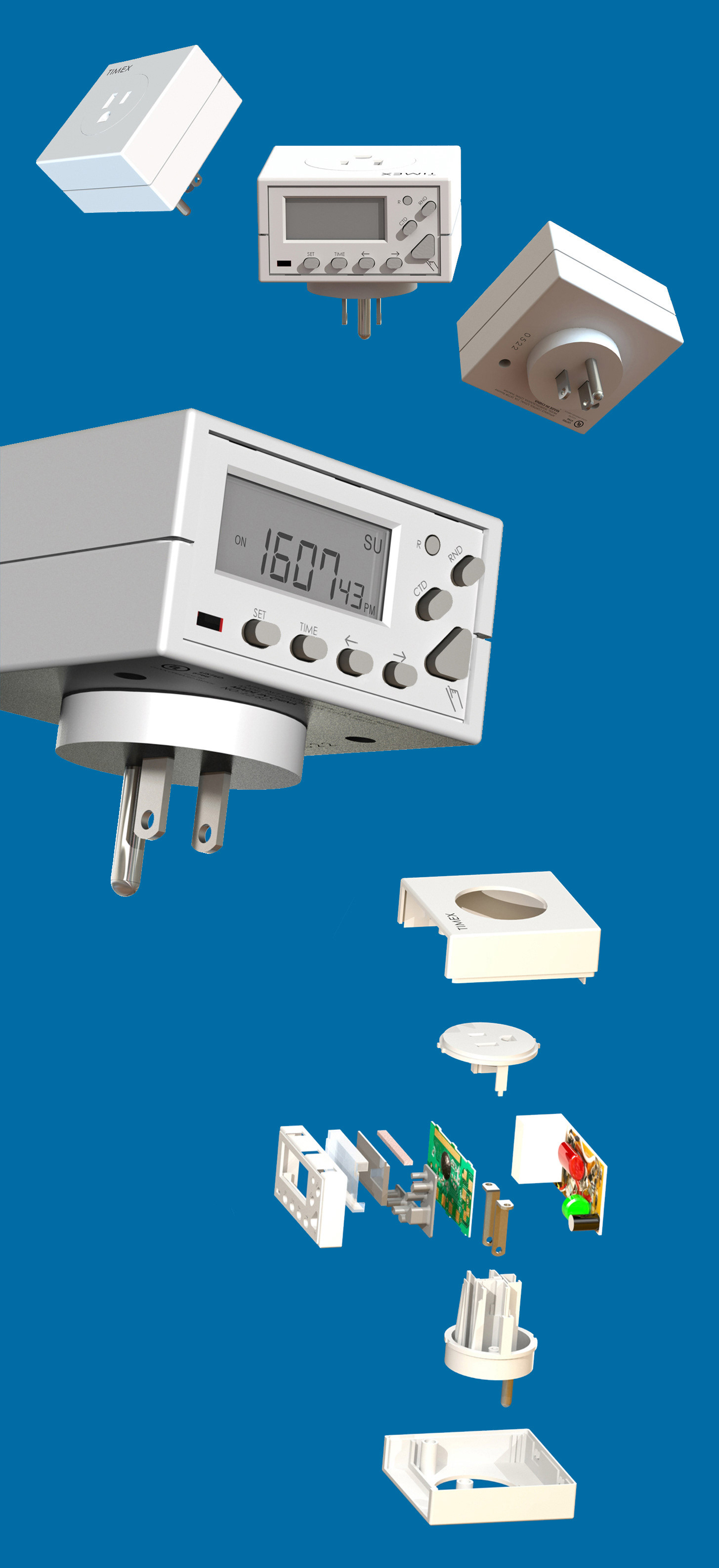 Visuals created in Illustrator and Photoshop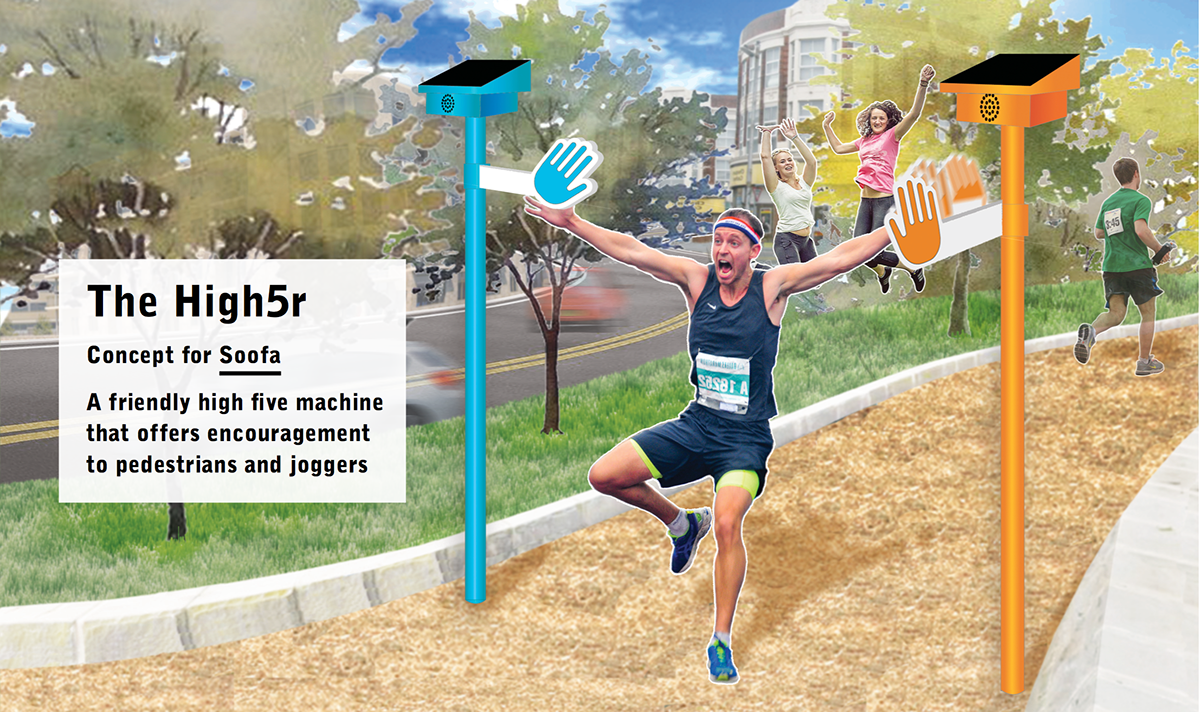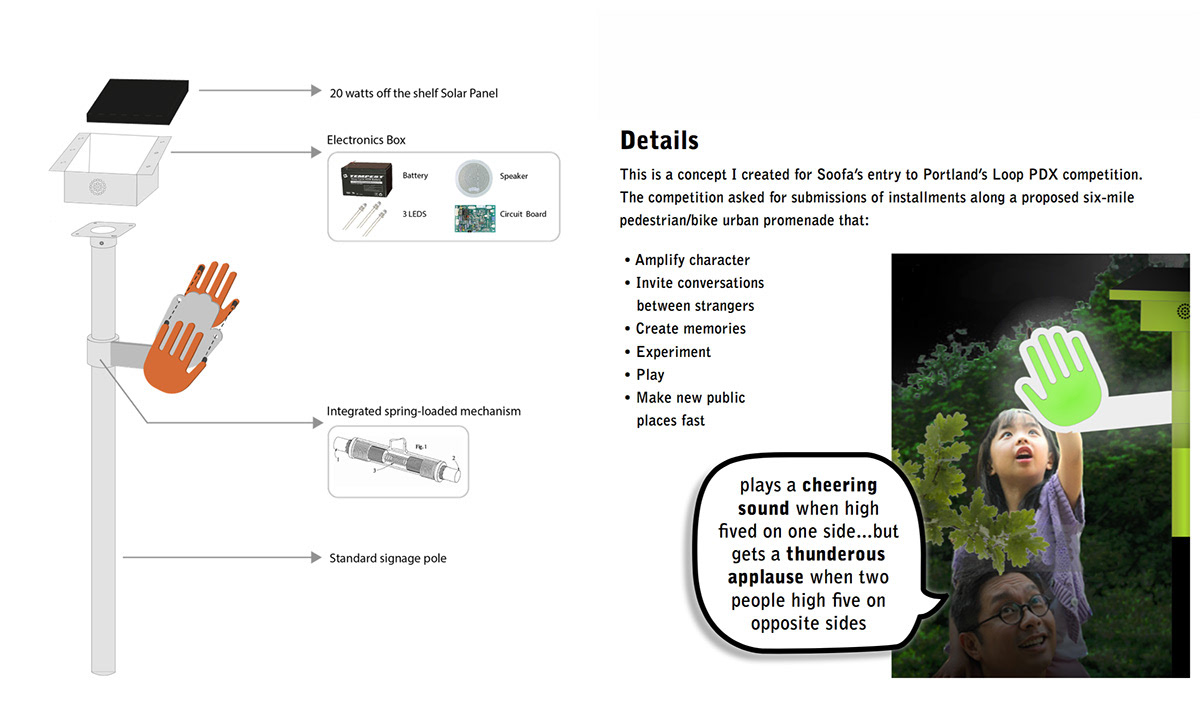 Assorted Rhino Renderings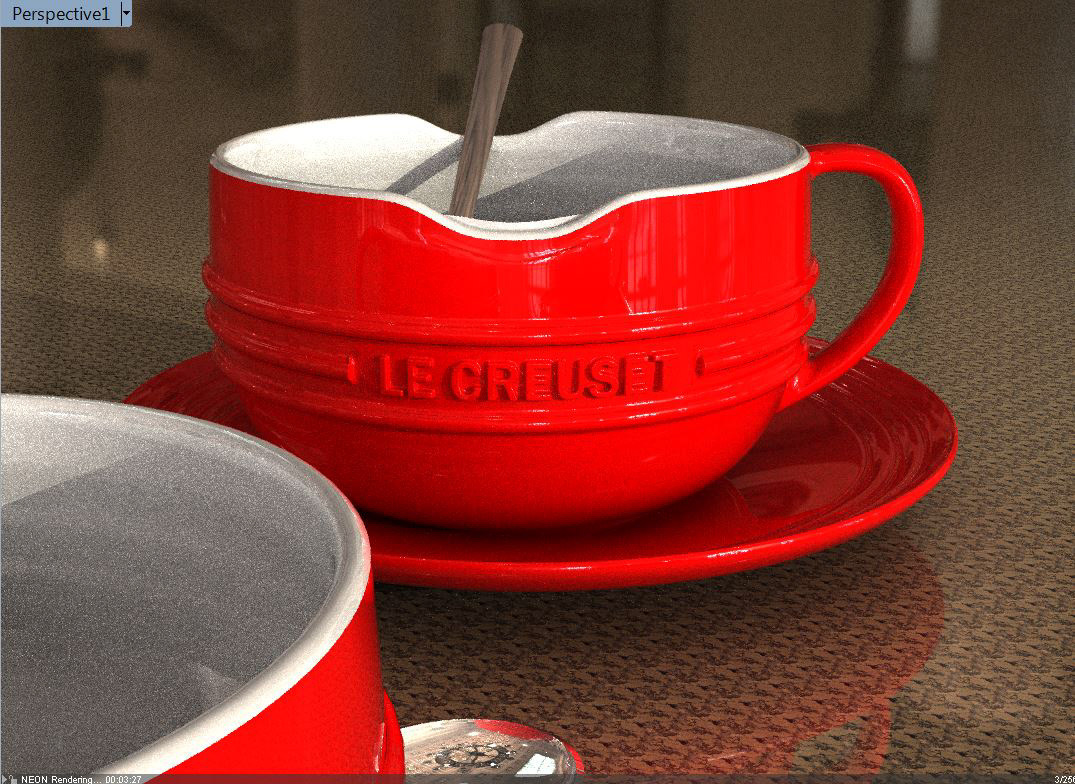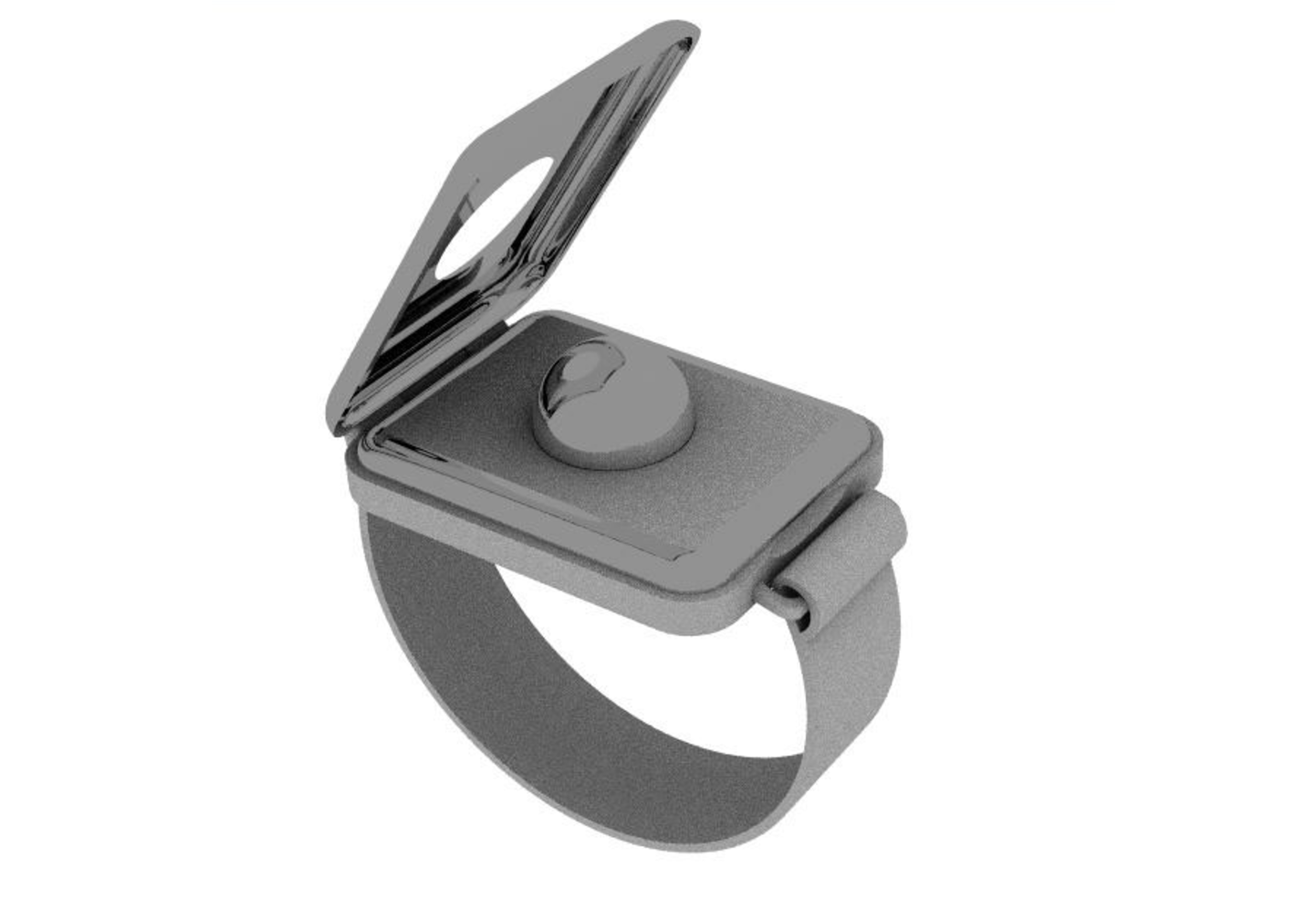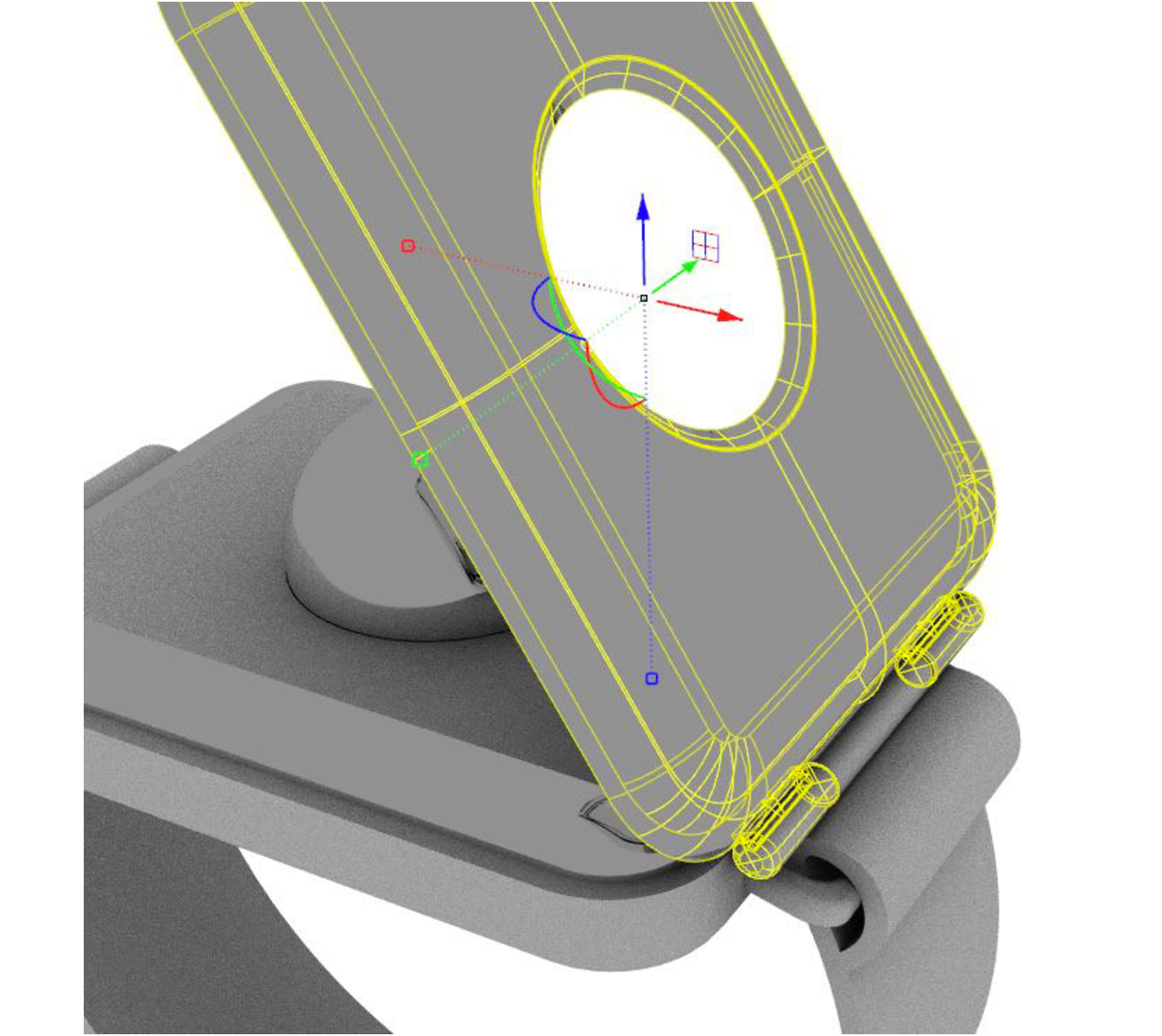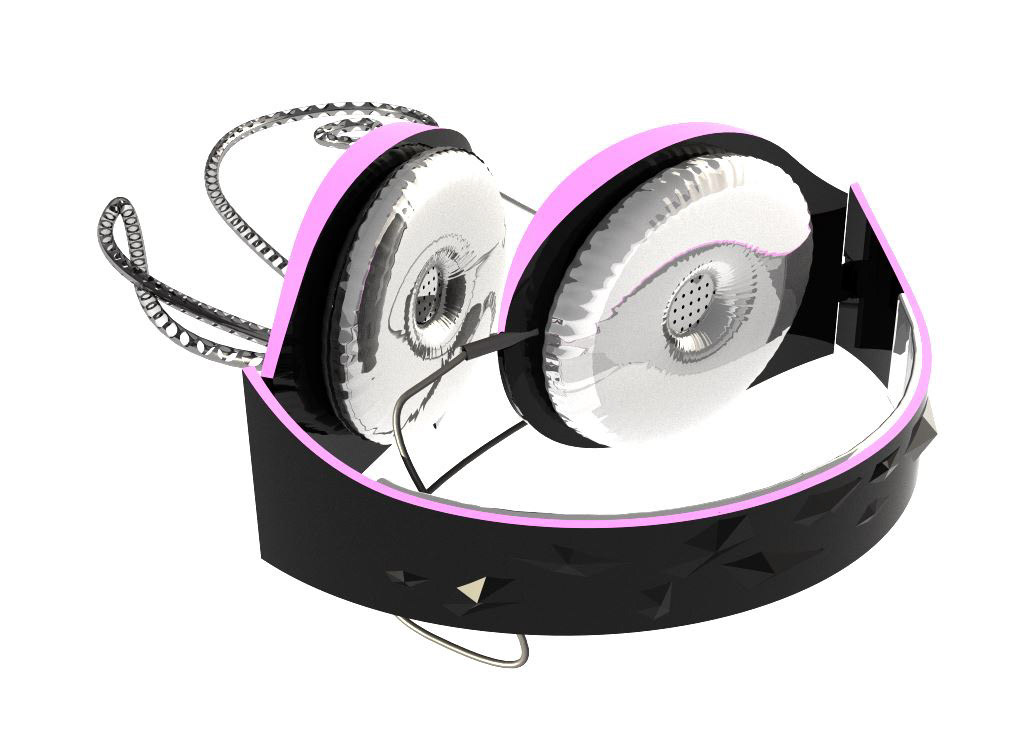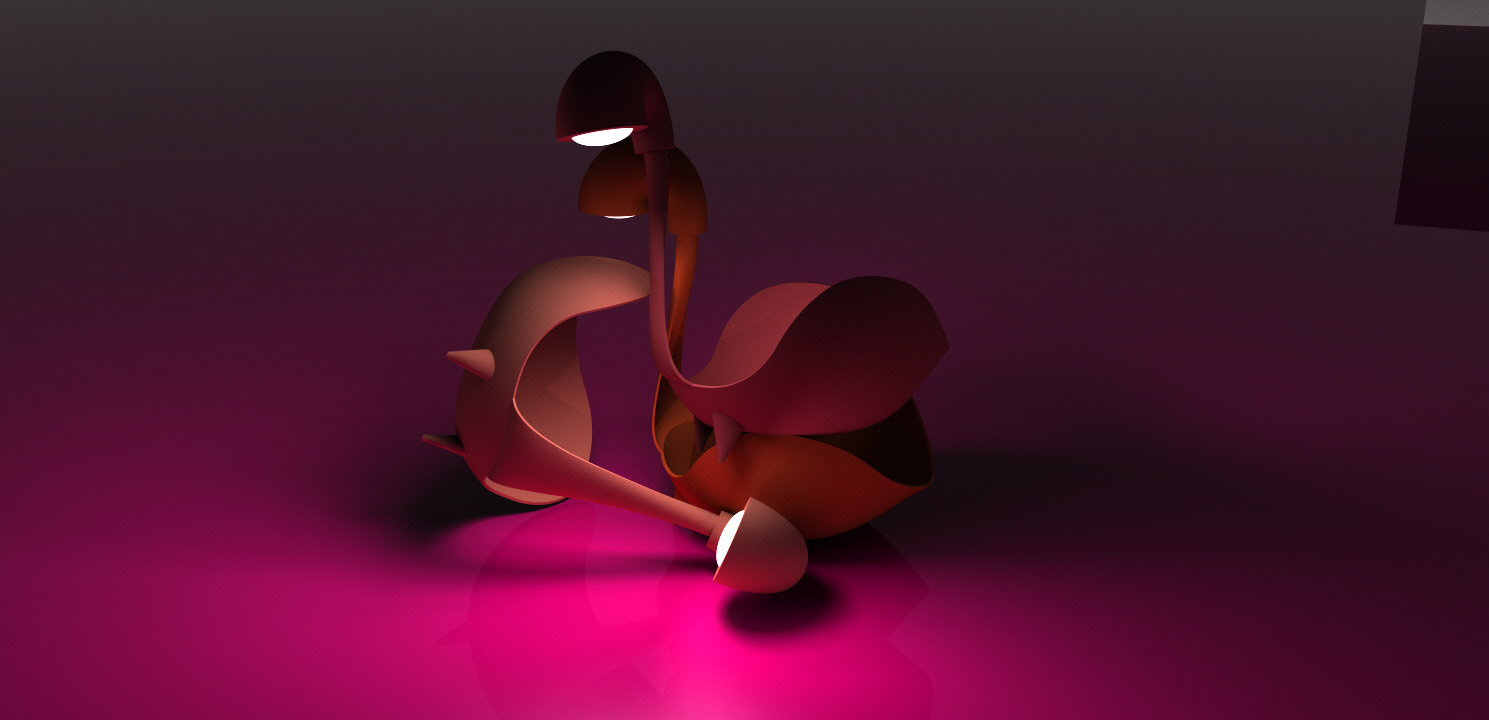 On a day to day basis, we walk a lot. What if we could take that existing kinetic energy to power our electronics? 
CAD using Solidworks and Keyshot.