Ping Pong Ball Drawing Machine
A drawing machine that uses pingpong balls as a canvas. Created with Arduino and Processing.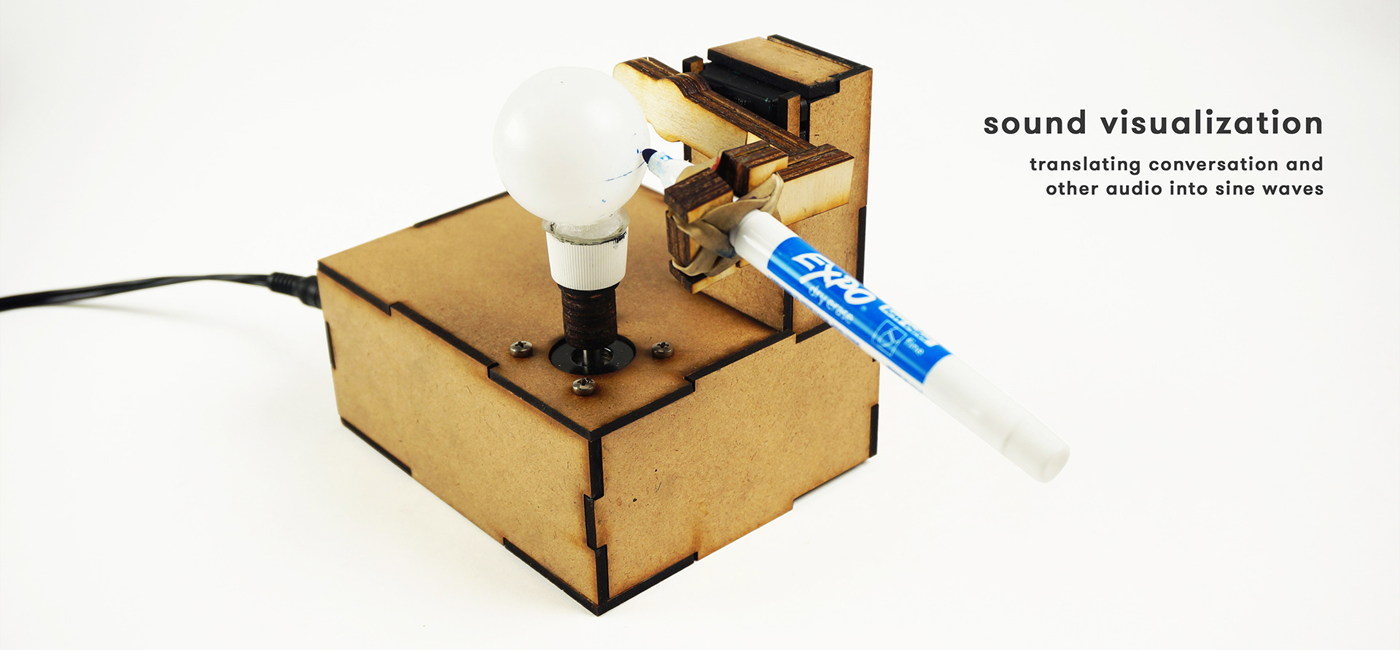 A 3D printed connection that tests the flexibility of PLA.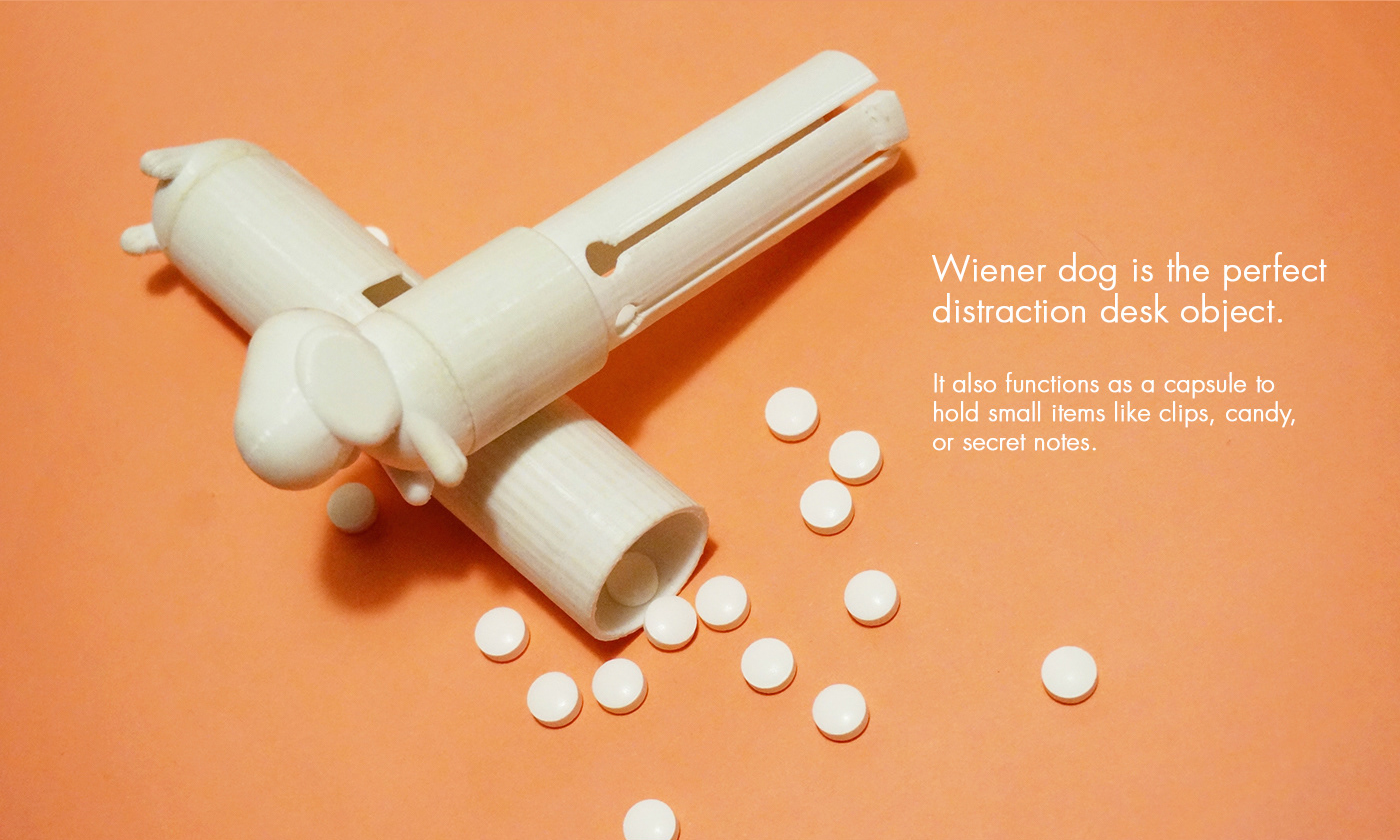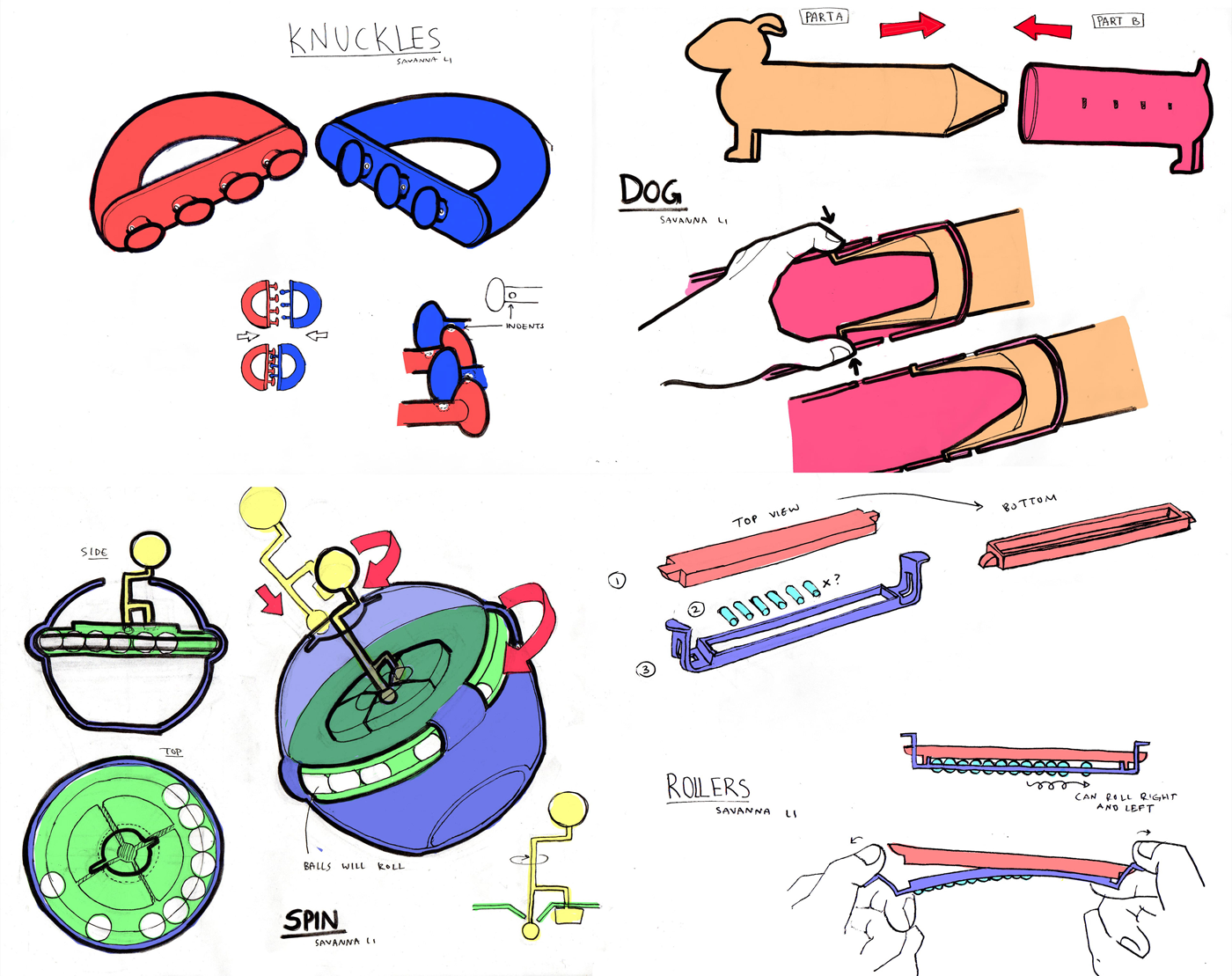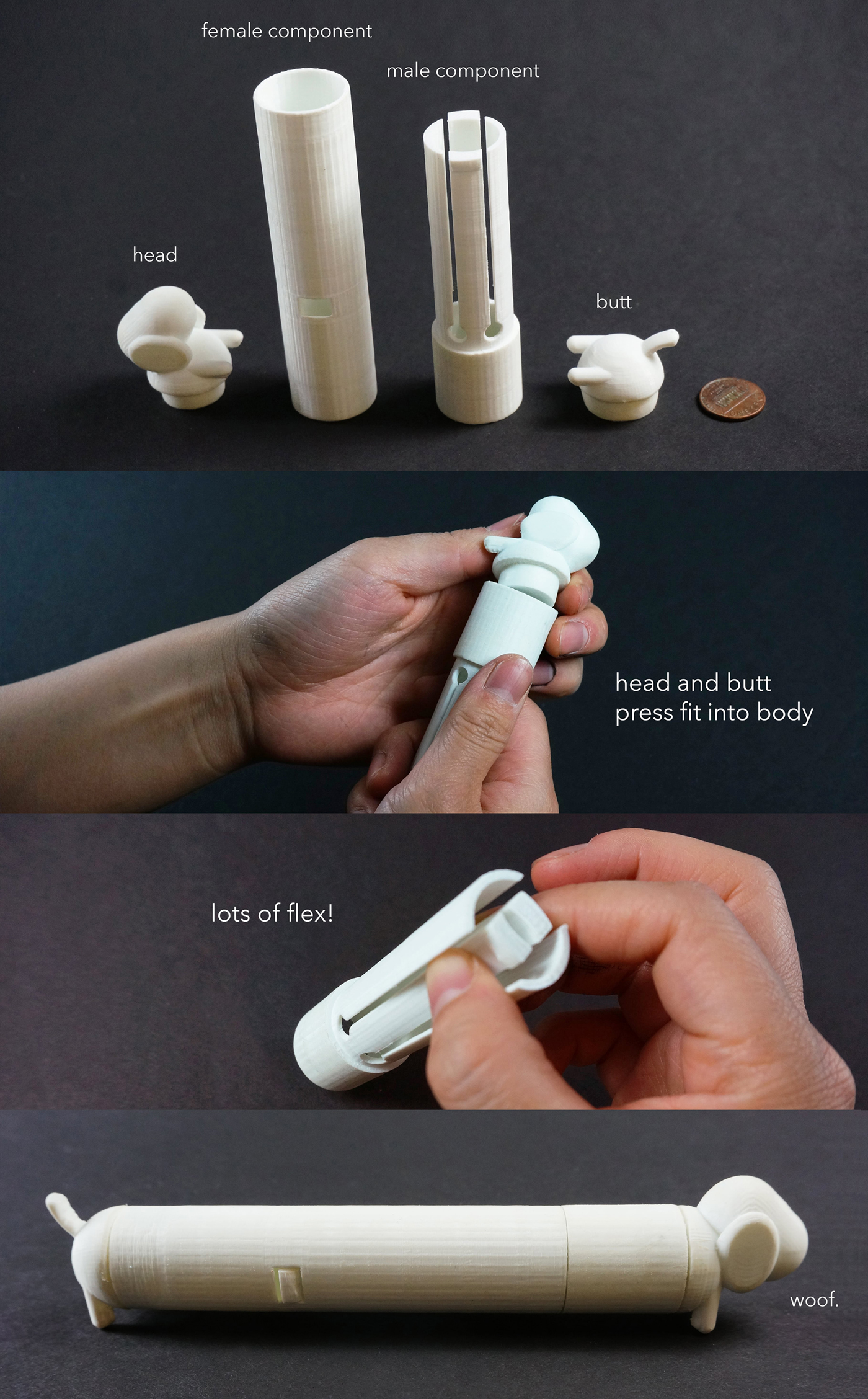 An independent study of drawings, shapes, and formal relationships. Under the mentorship of Elizabeth Knight.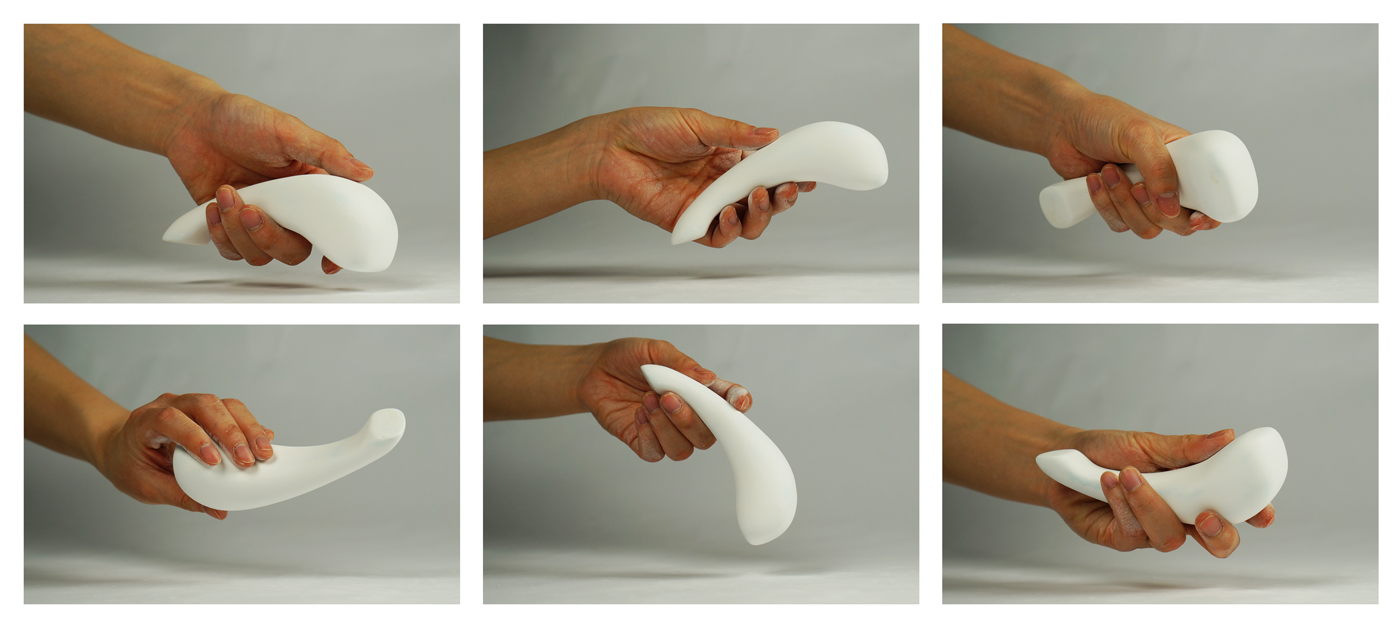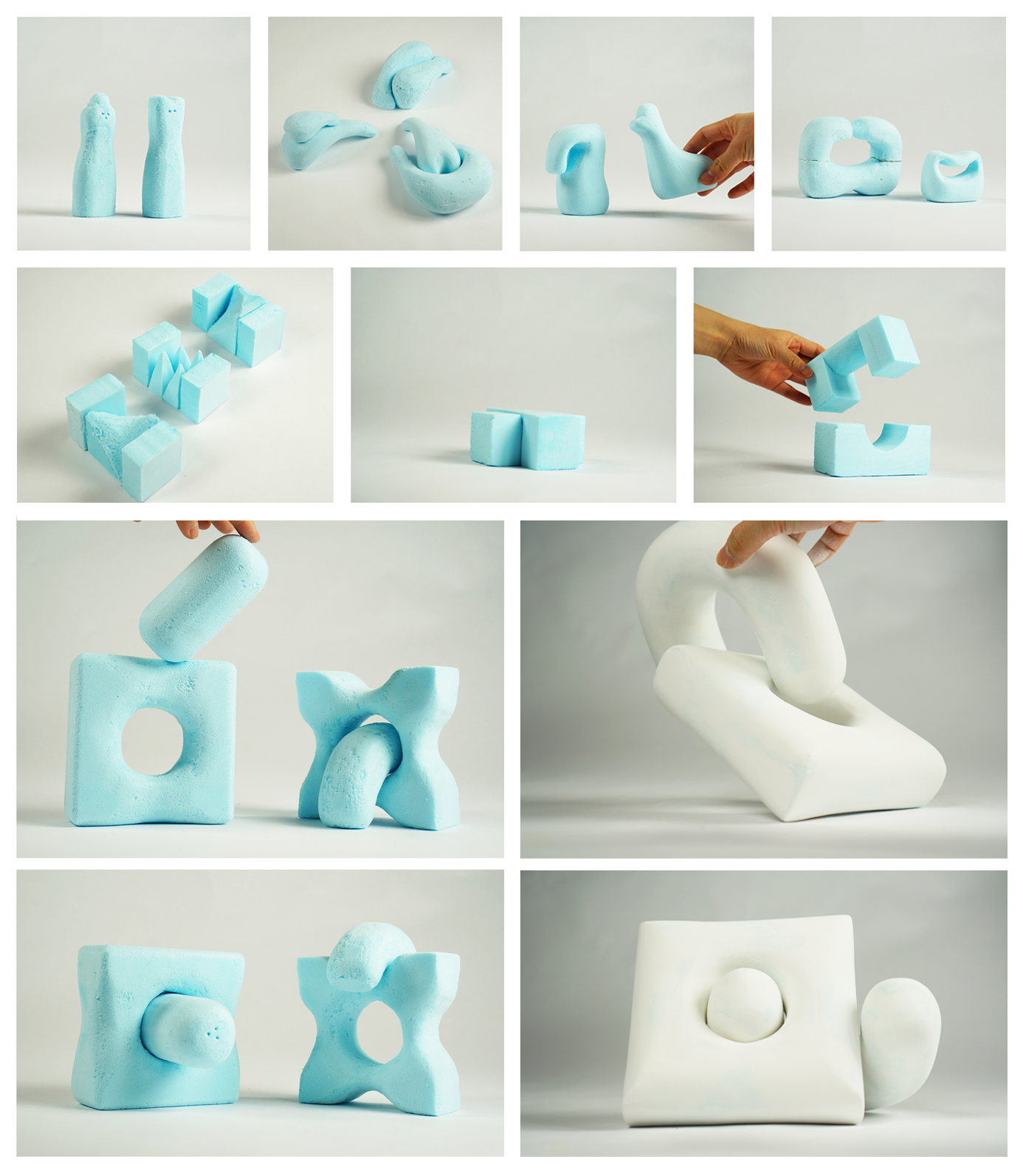 geometric series: the bickering siblings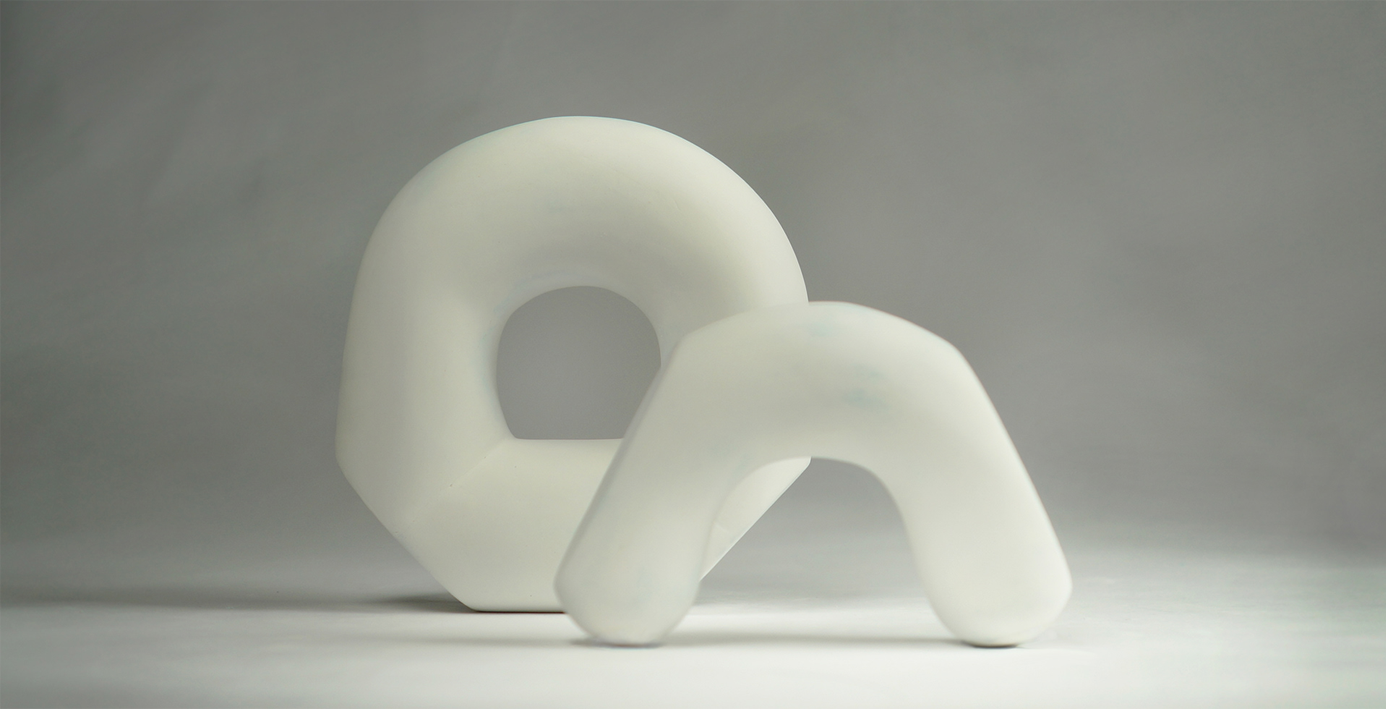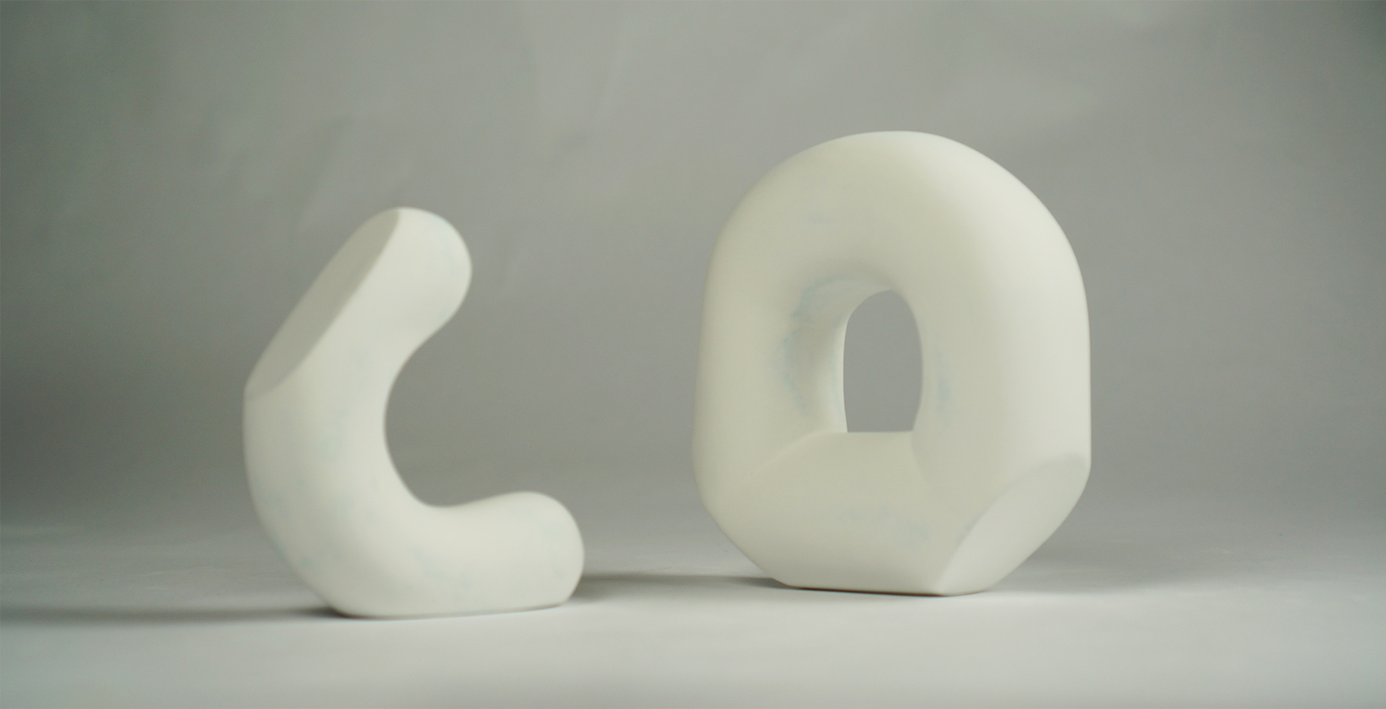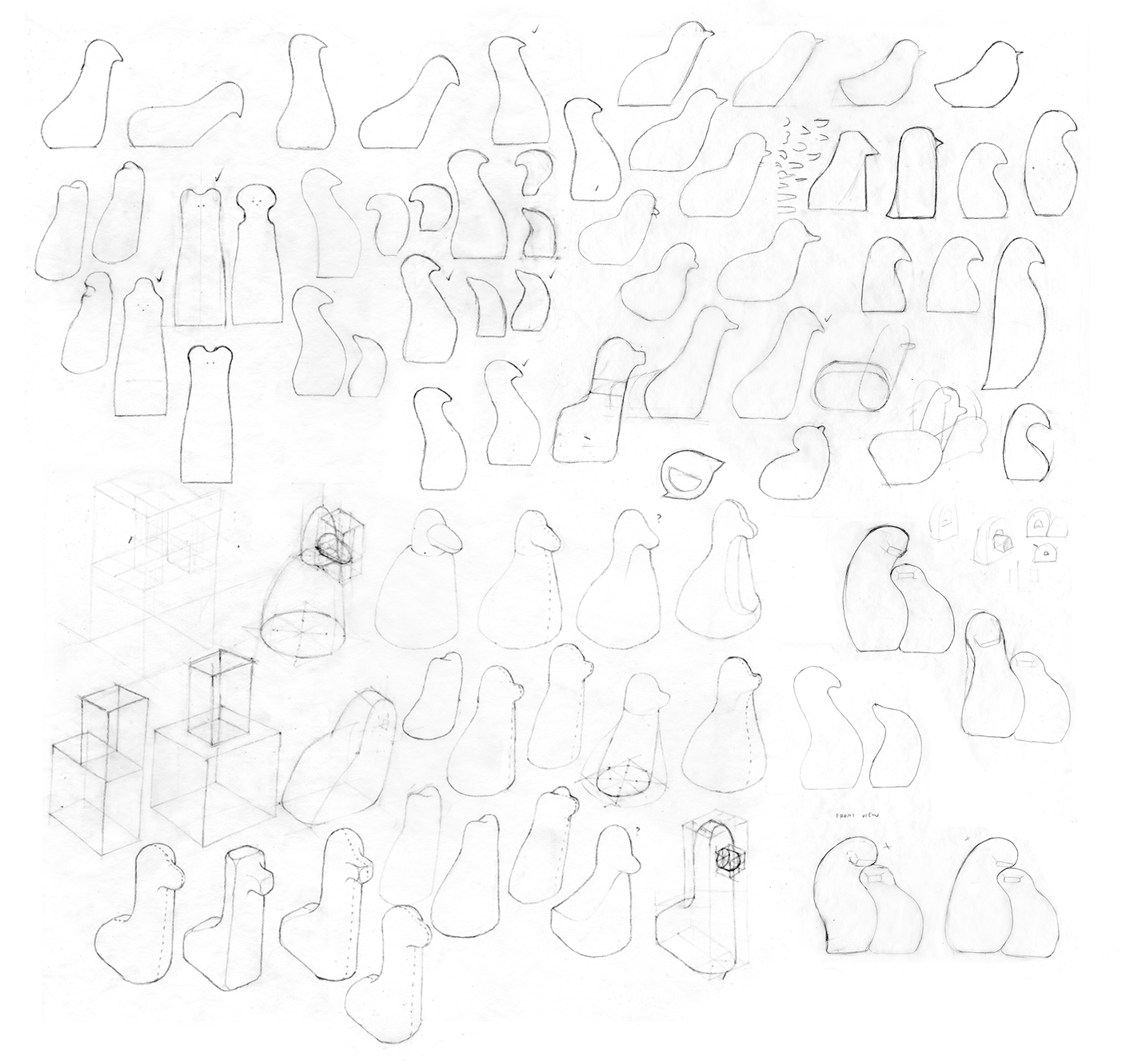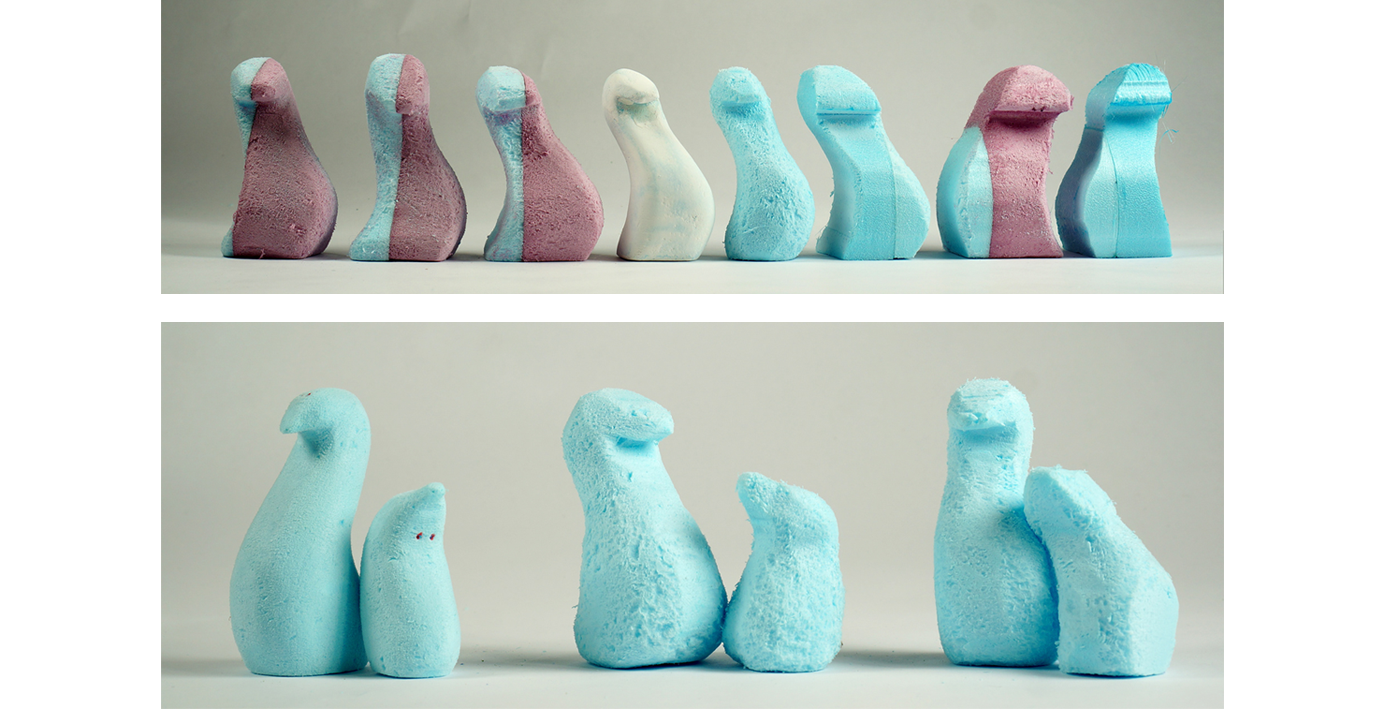 organic series: the discovery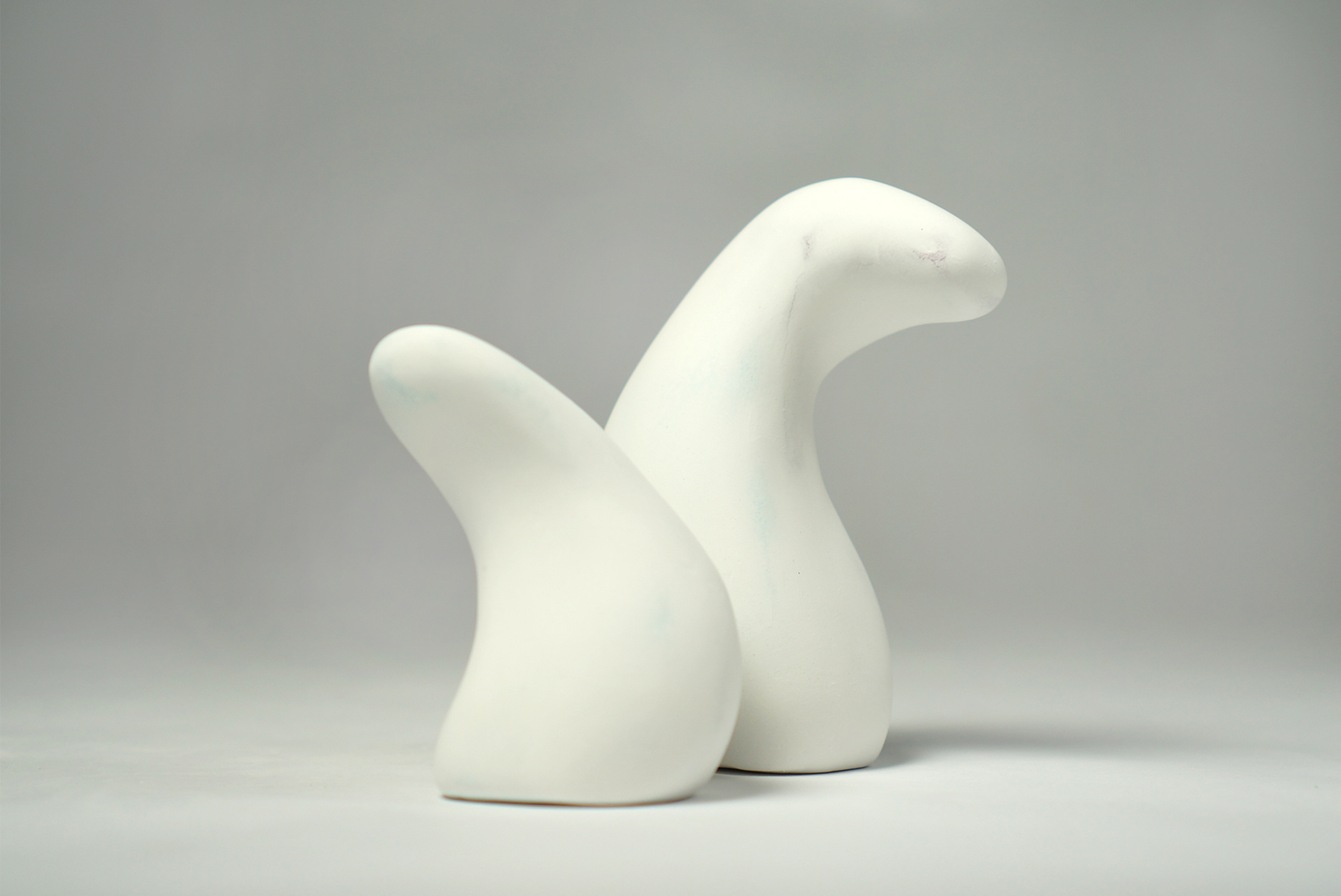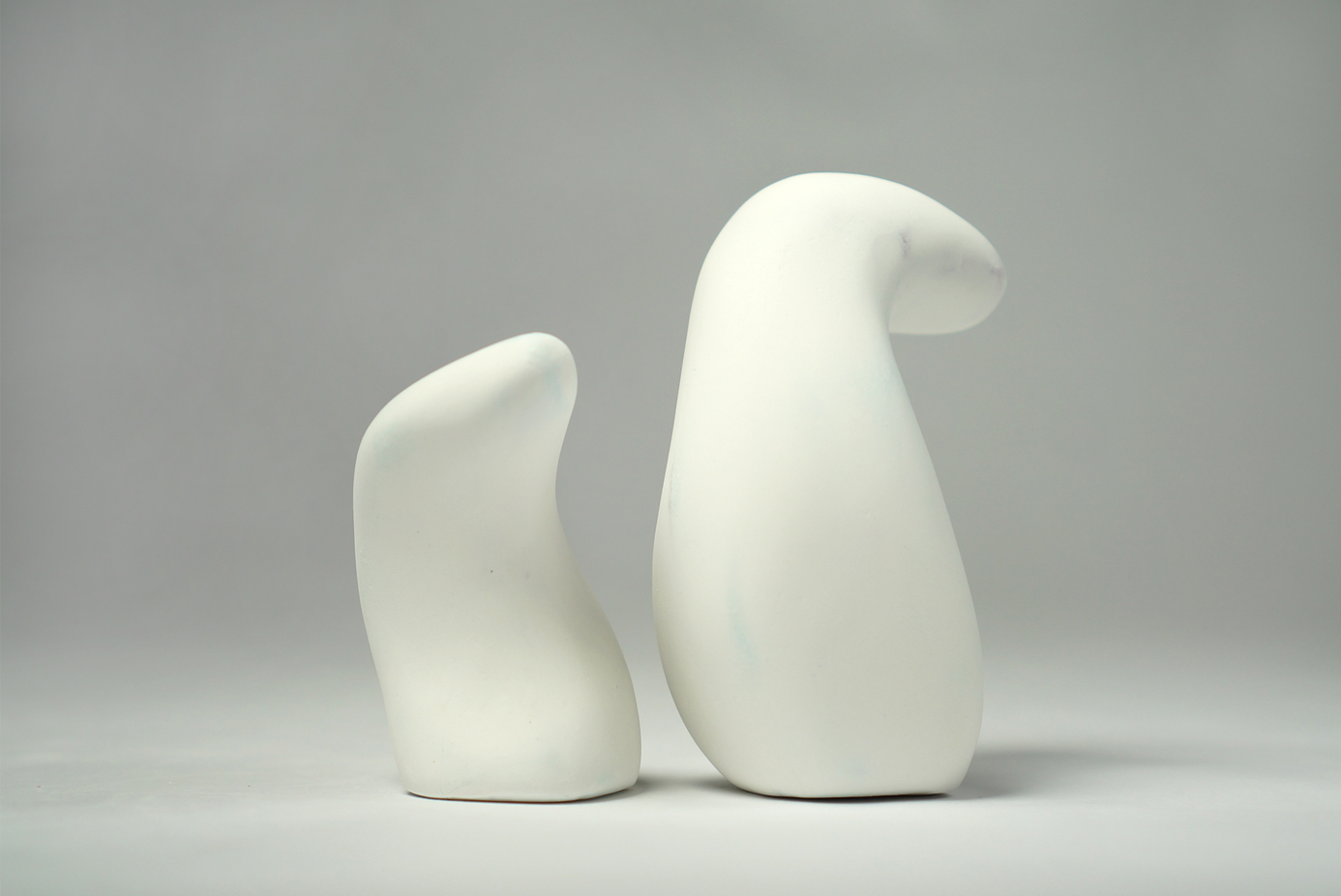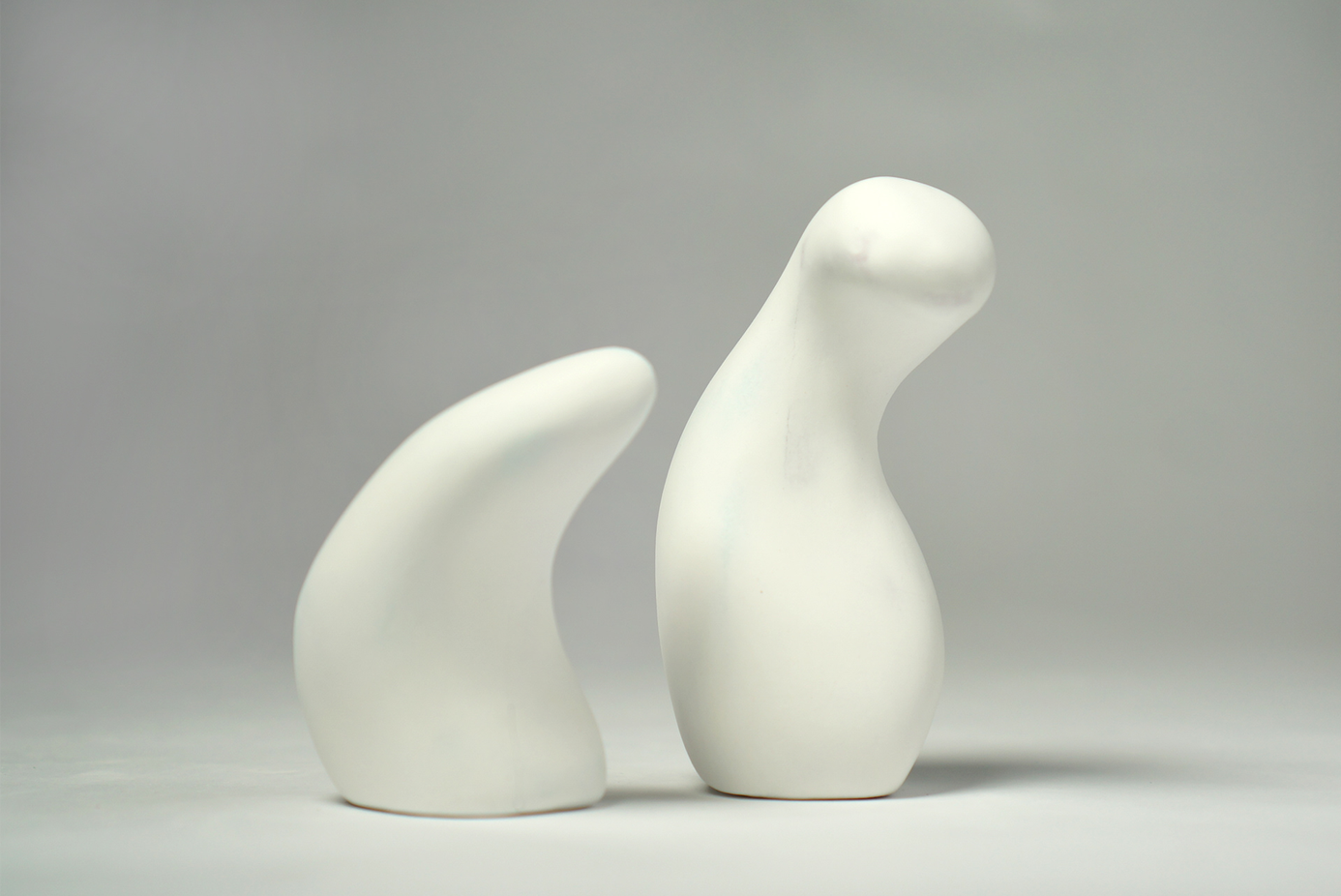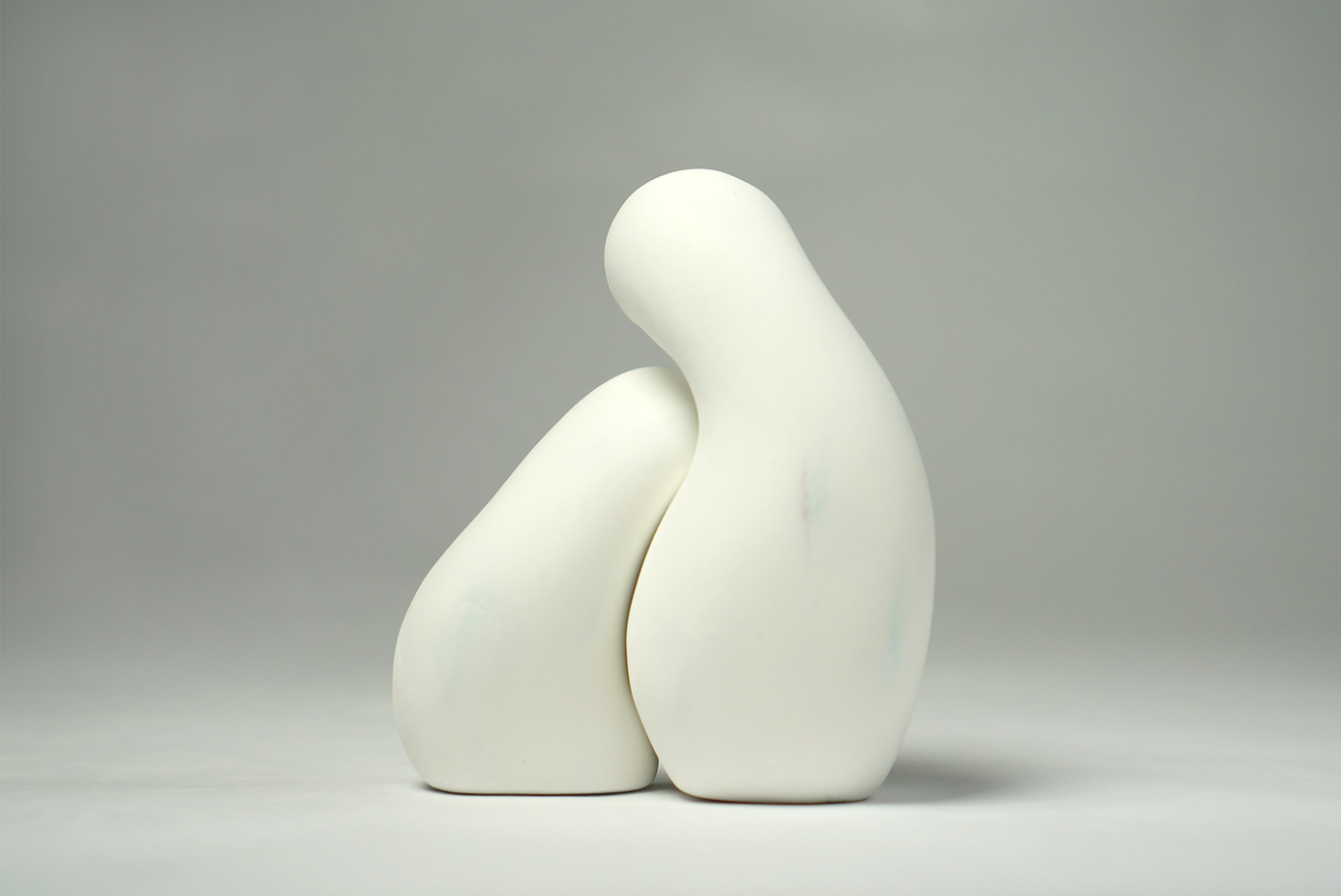 The more you push, the more she claps for you. 
Blue backdrop credits to Nic Der.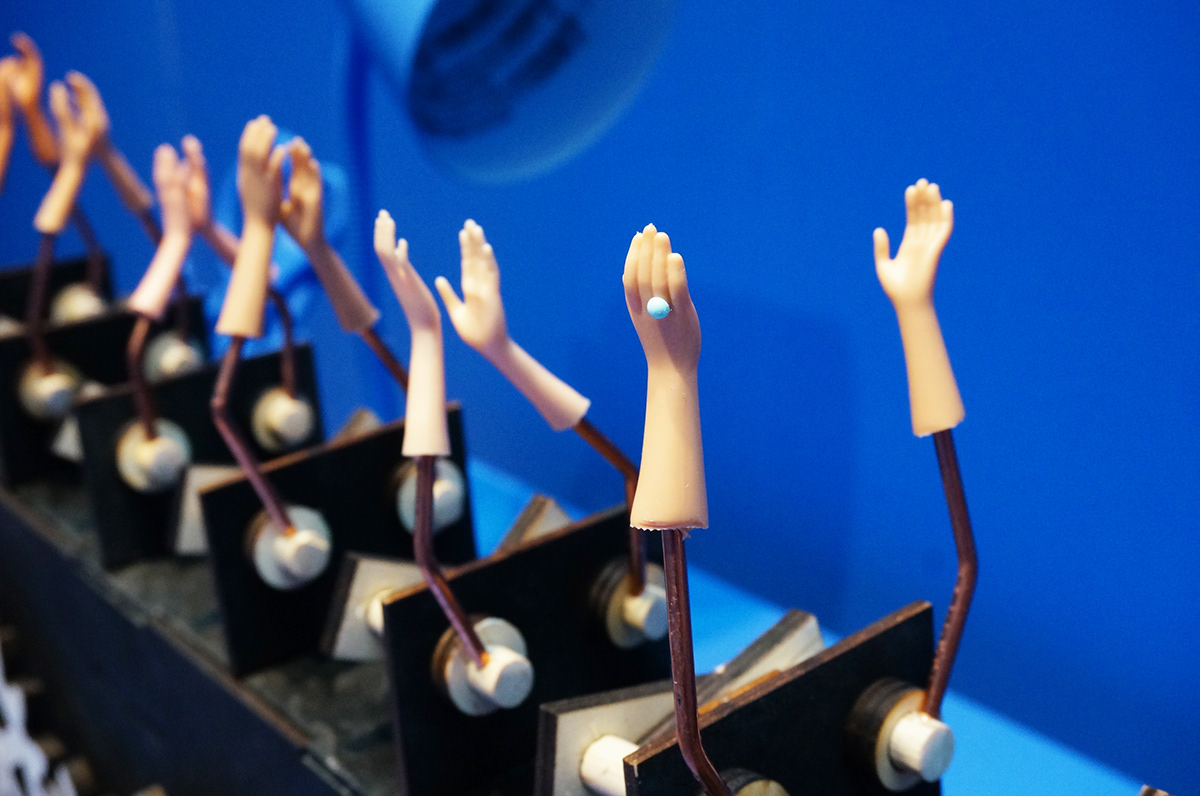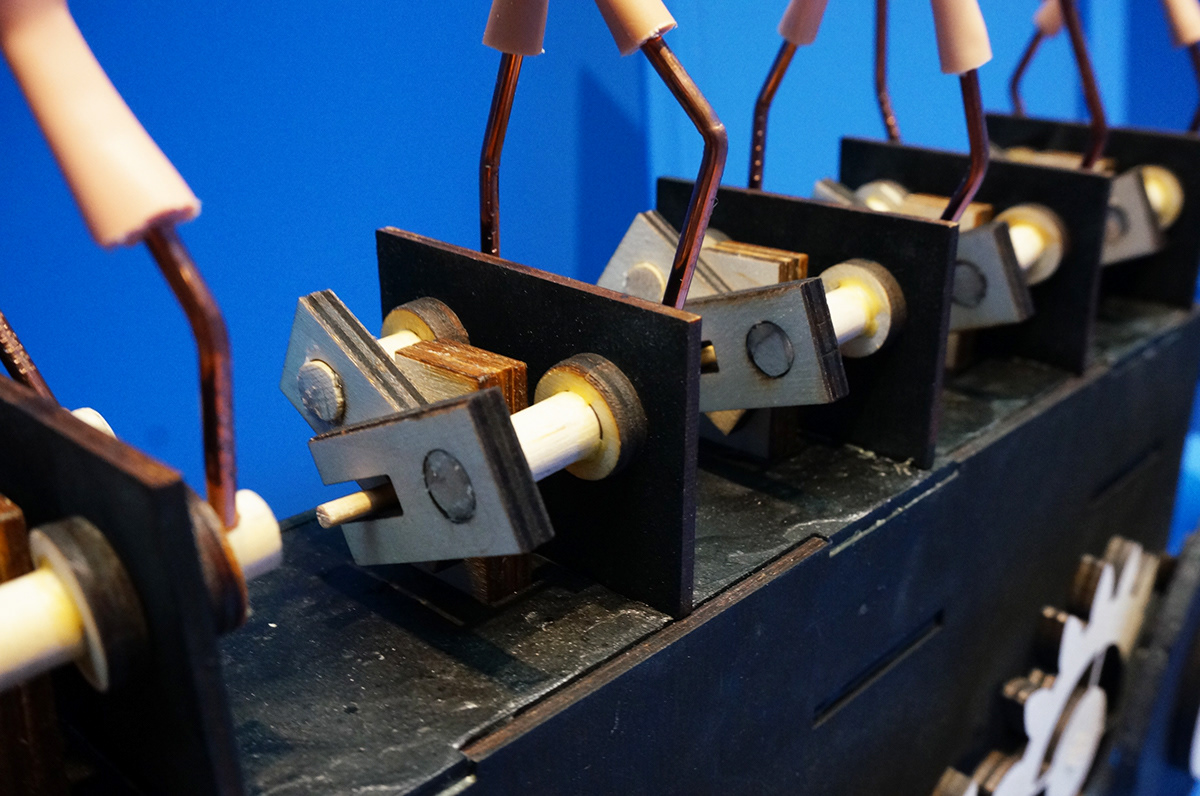 I have trouble getting up in the morning
A humorous plaything inspired by my own inability to wake up in the morning.