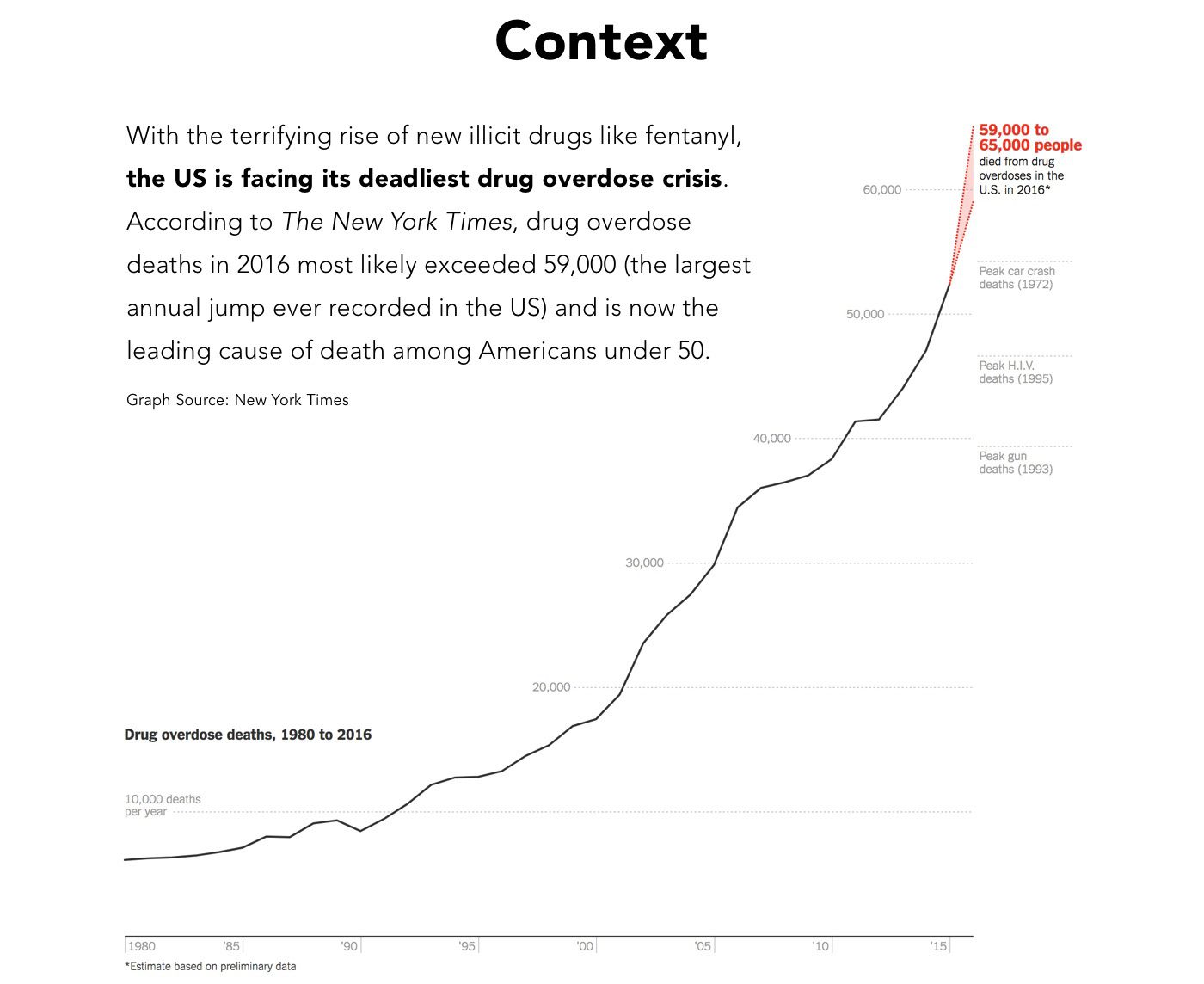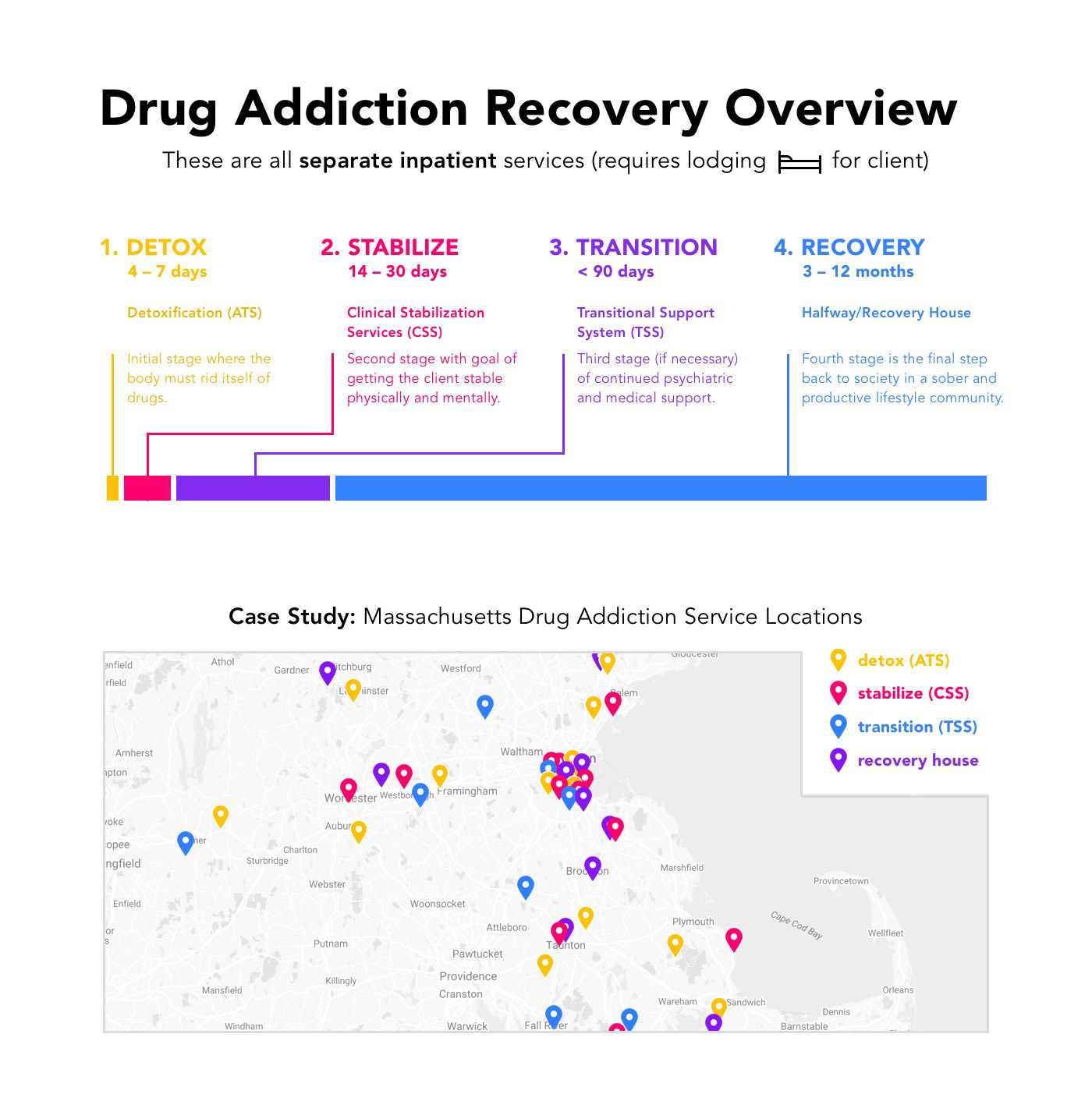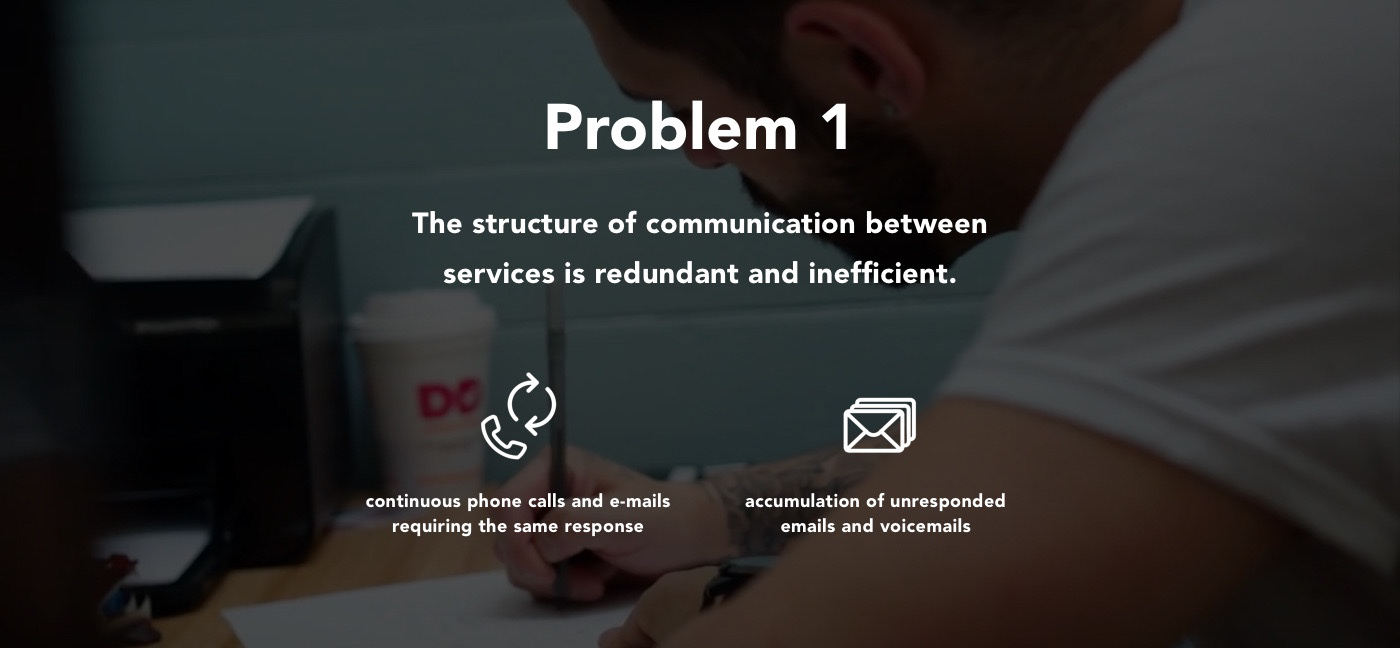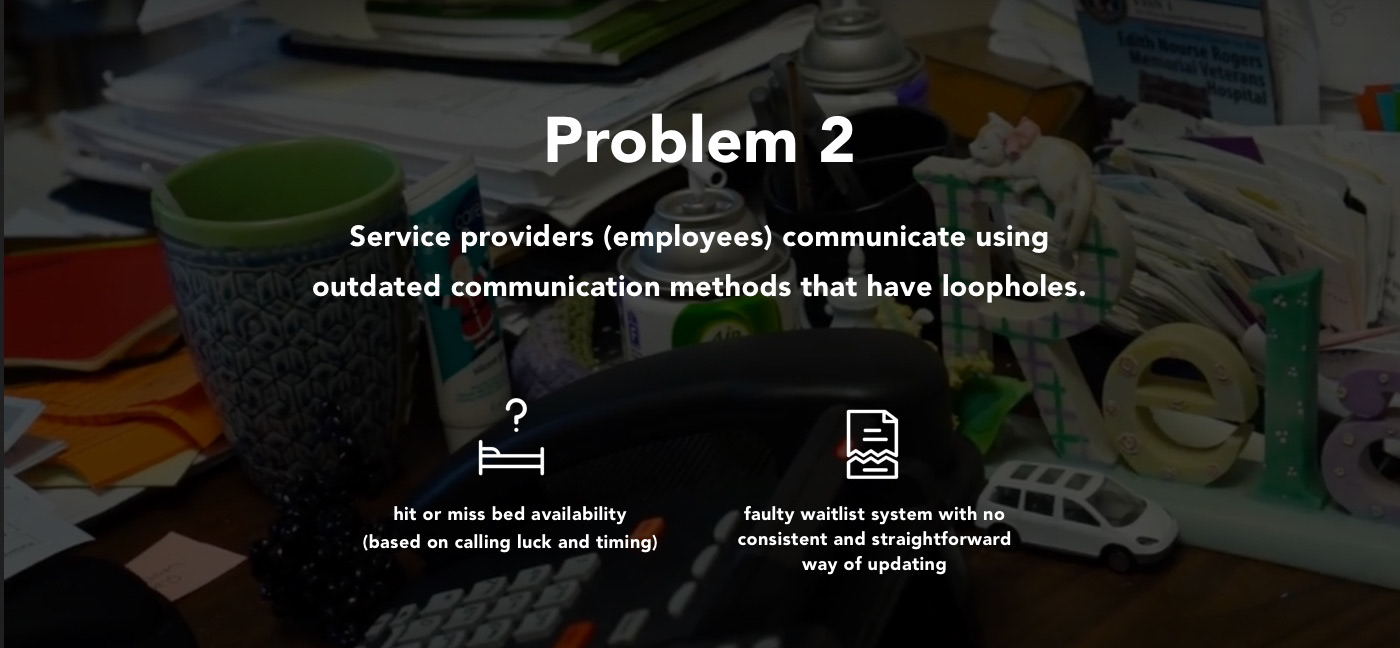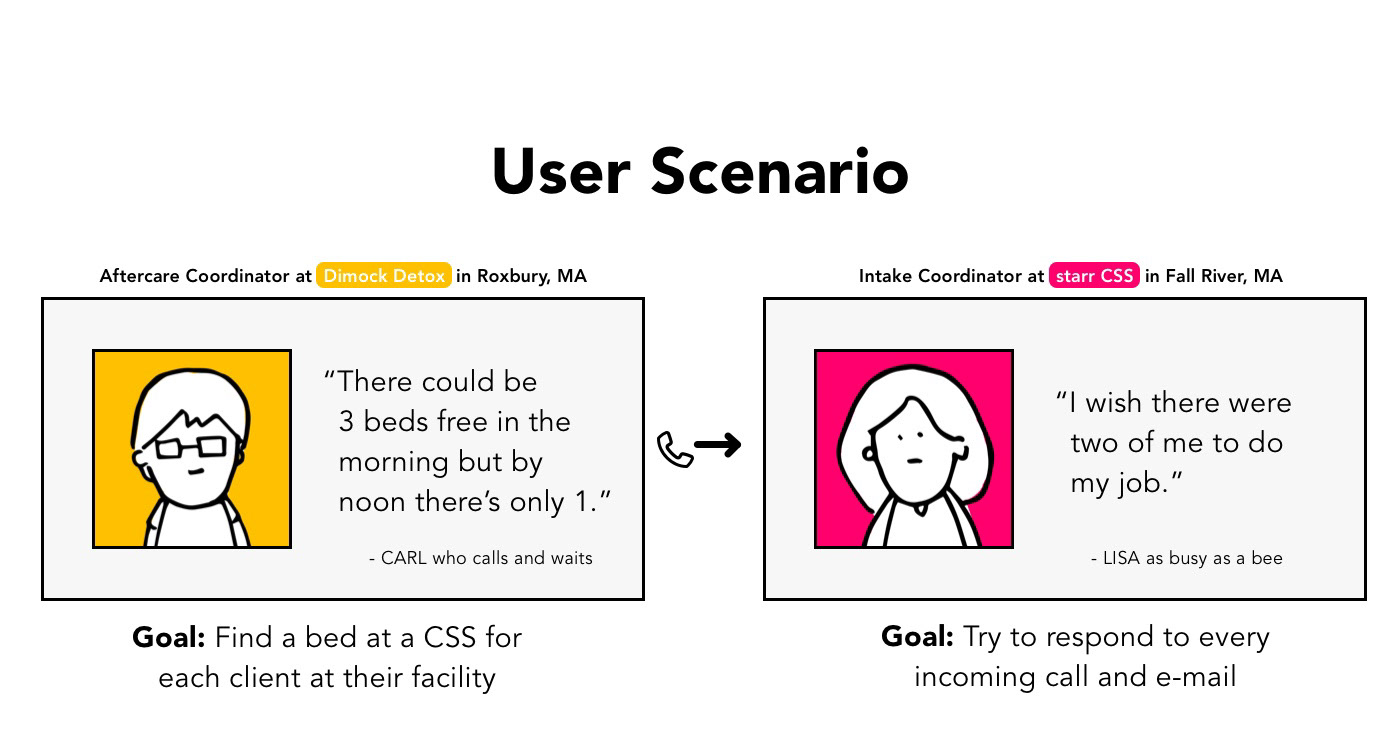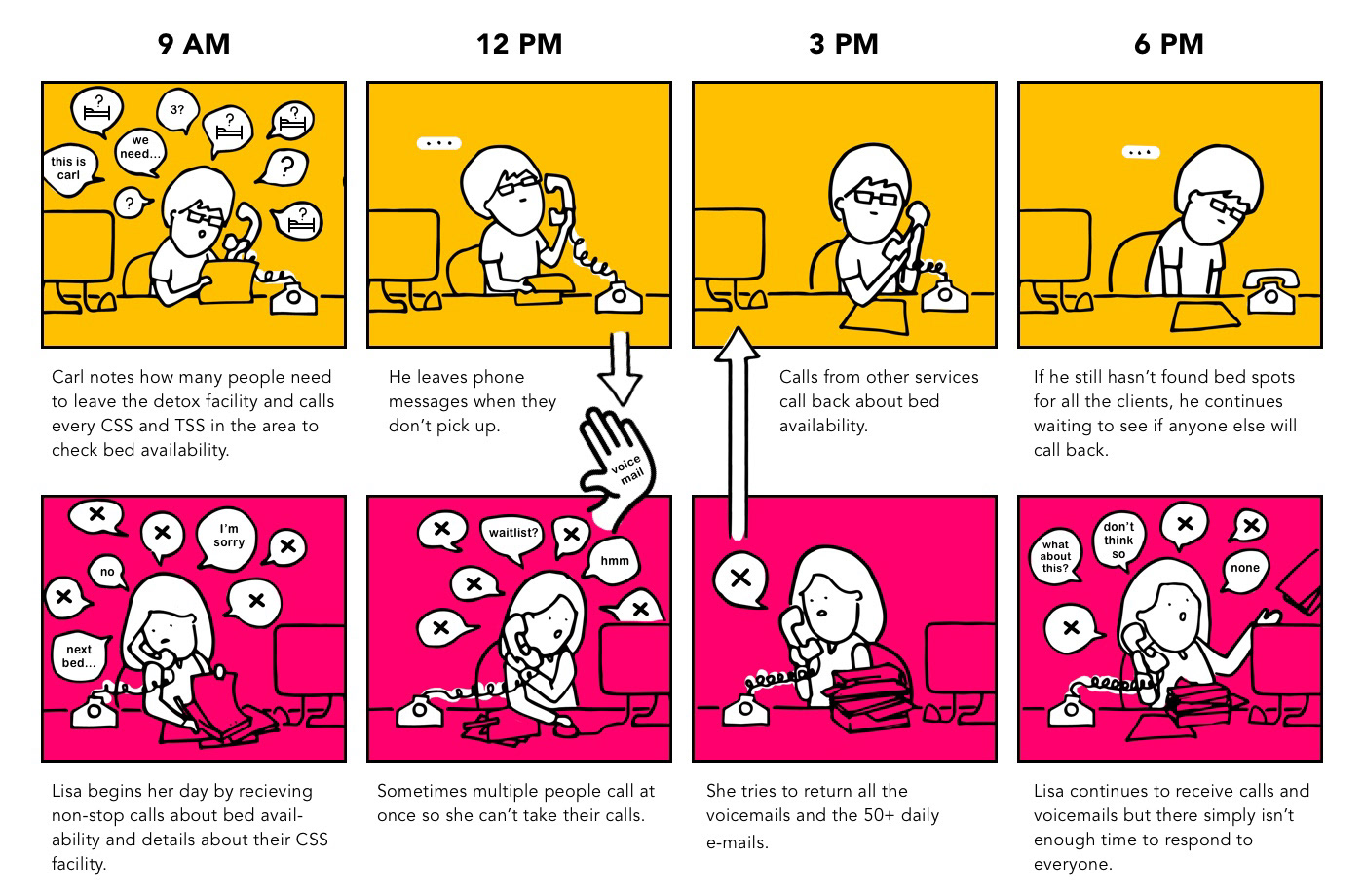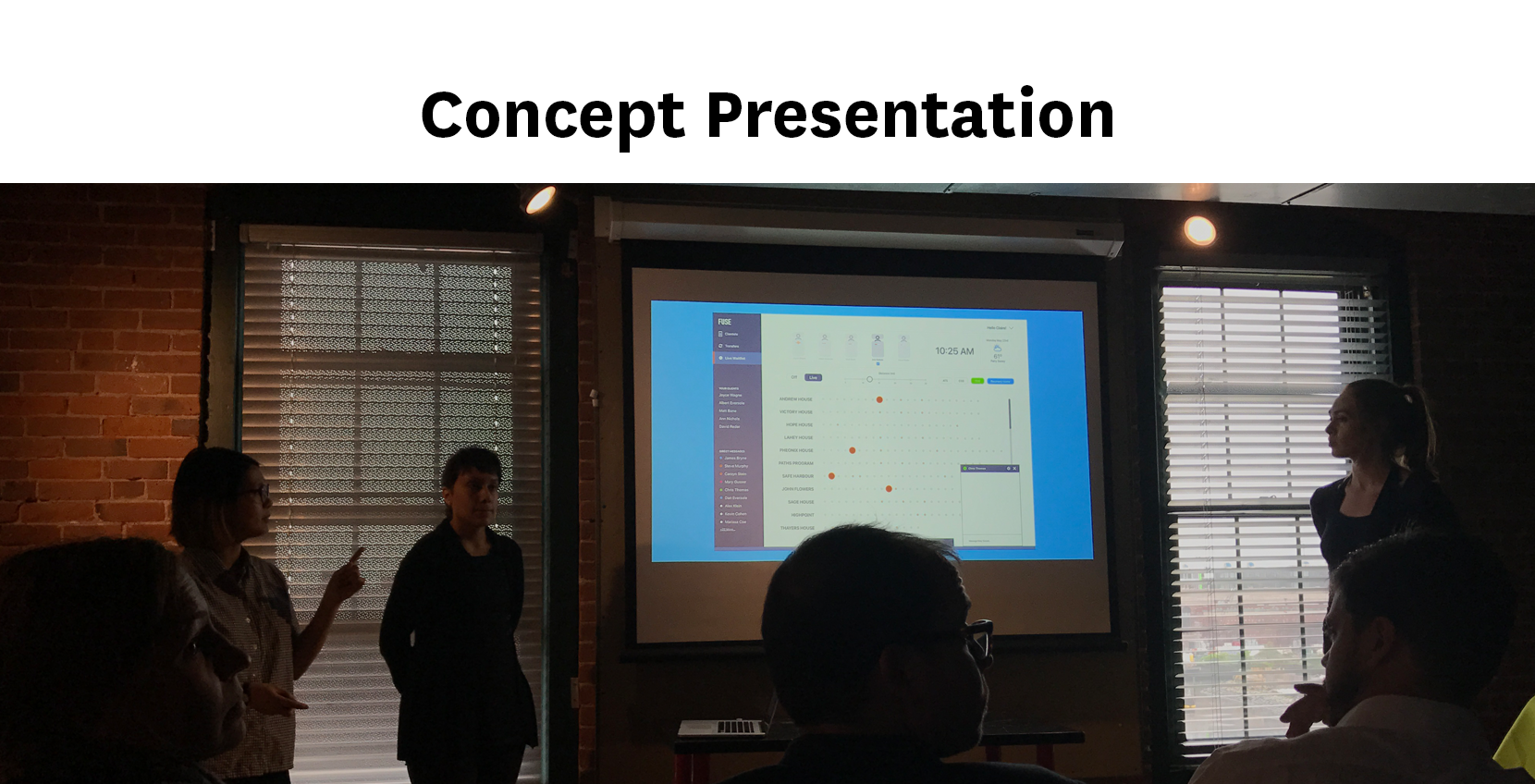 Prototype 1 (originally designed for case managers)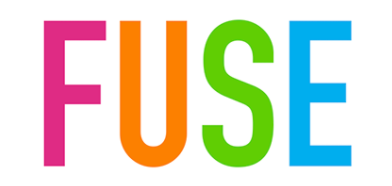 Part 1:
A digitized platform for service providers that connects all the services and keeps bed availability and client status accountable.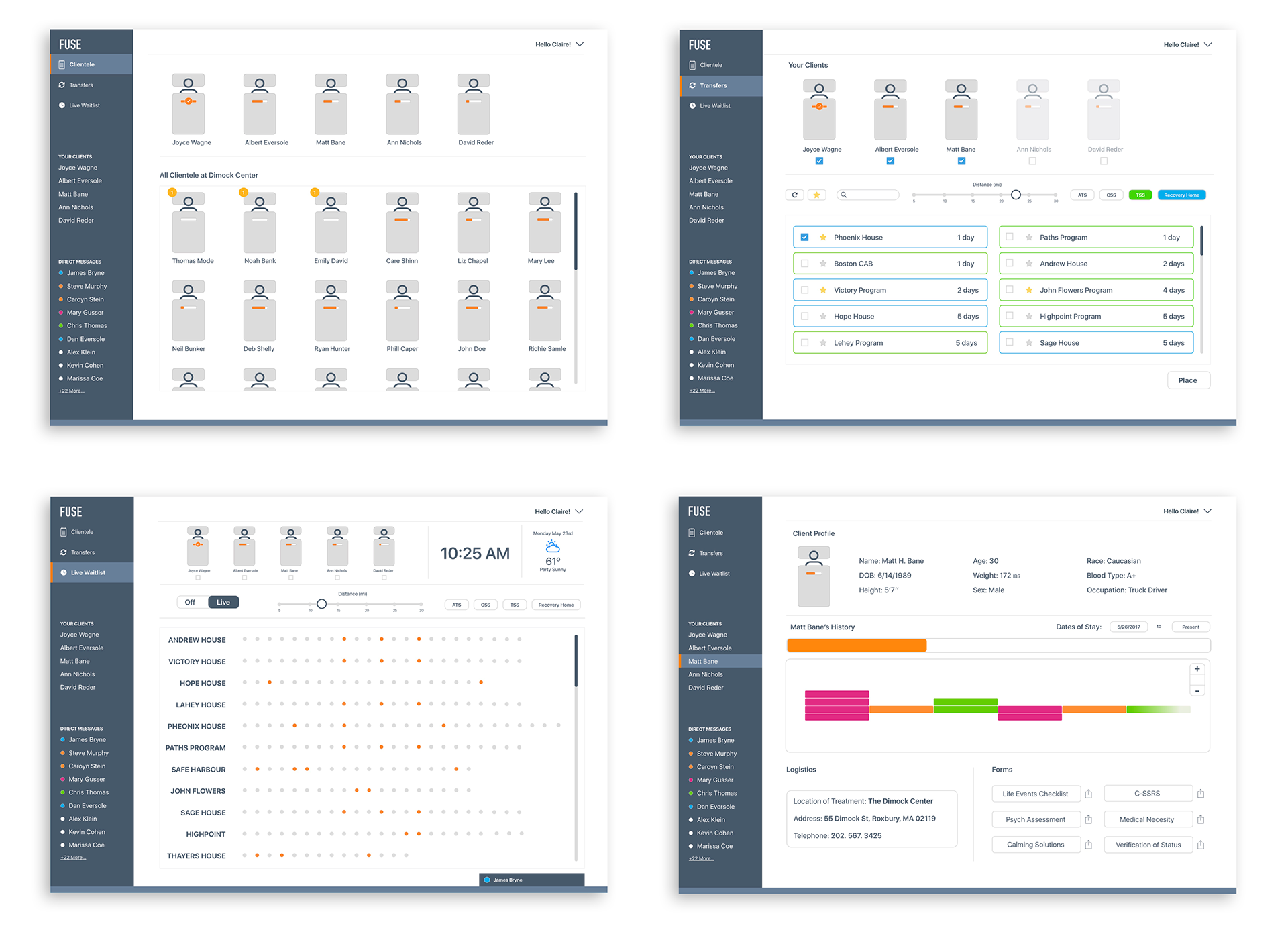 On platform, there are standardized forms color coded to appropriate program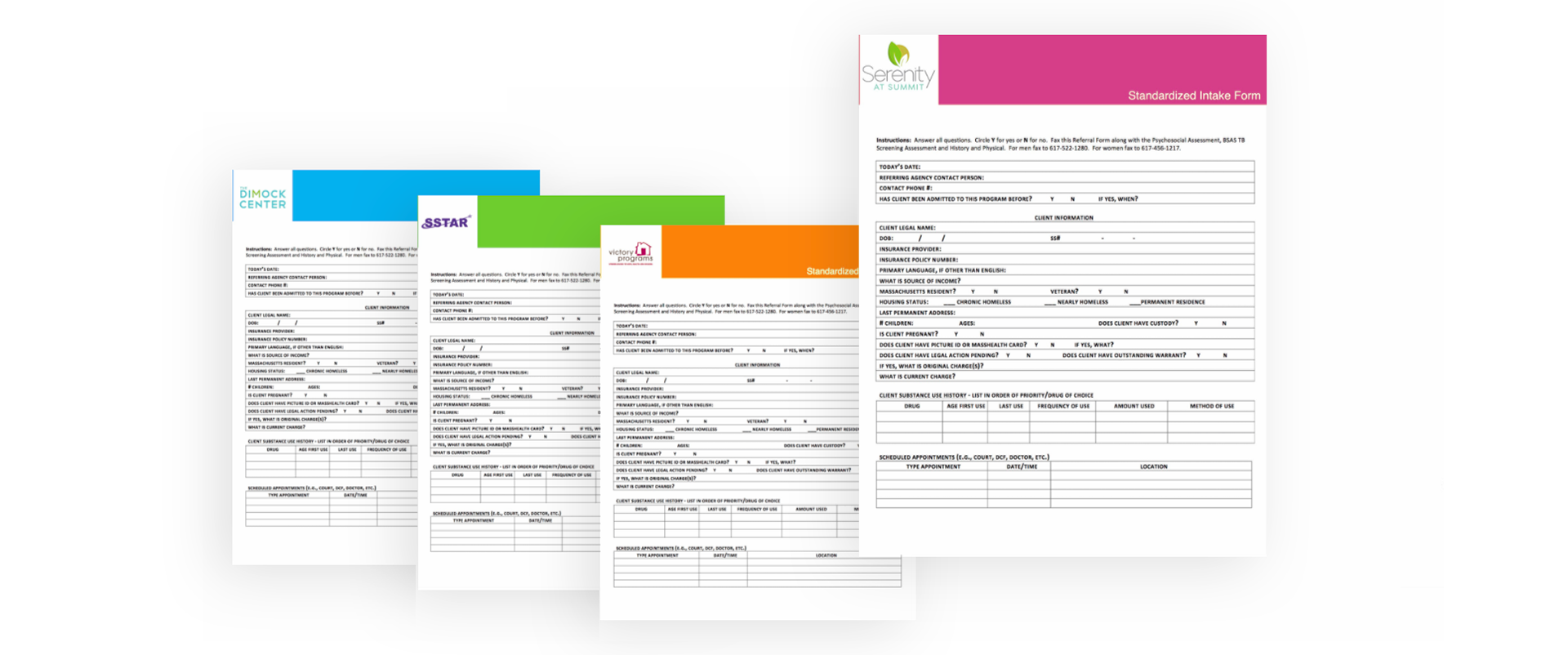 Part 2:
Physical markers for placemaking, community pride, and wayfinding.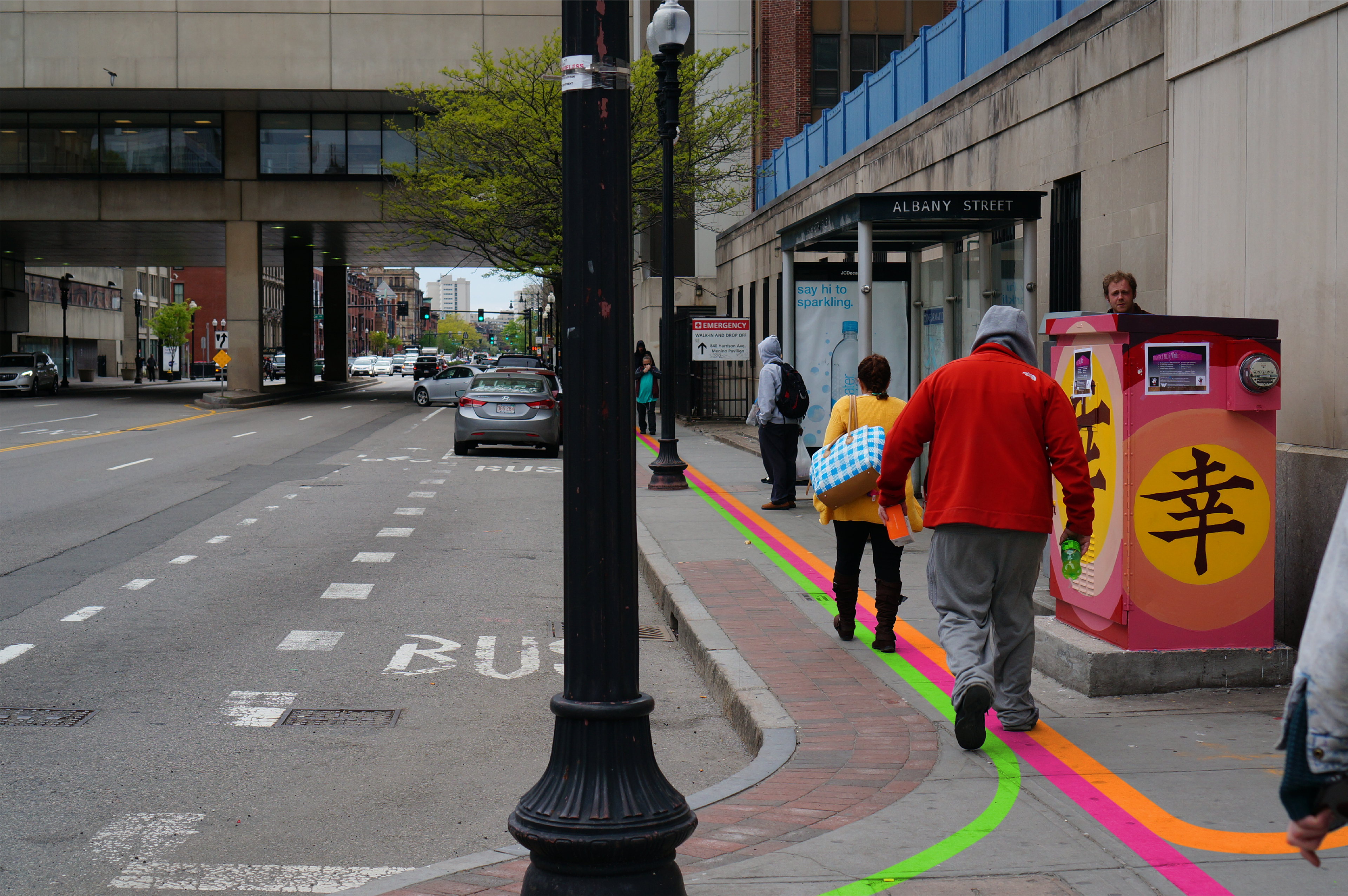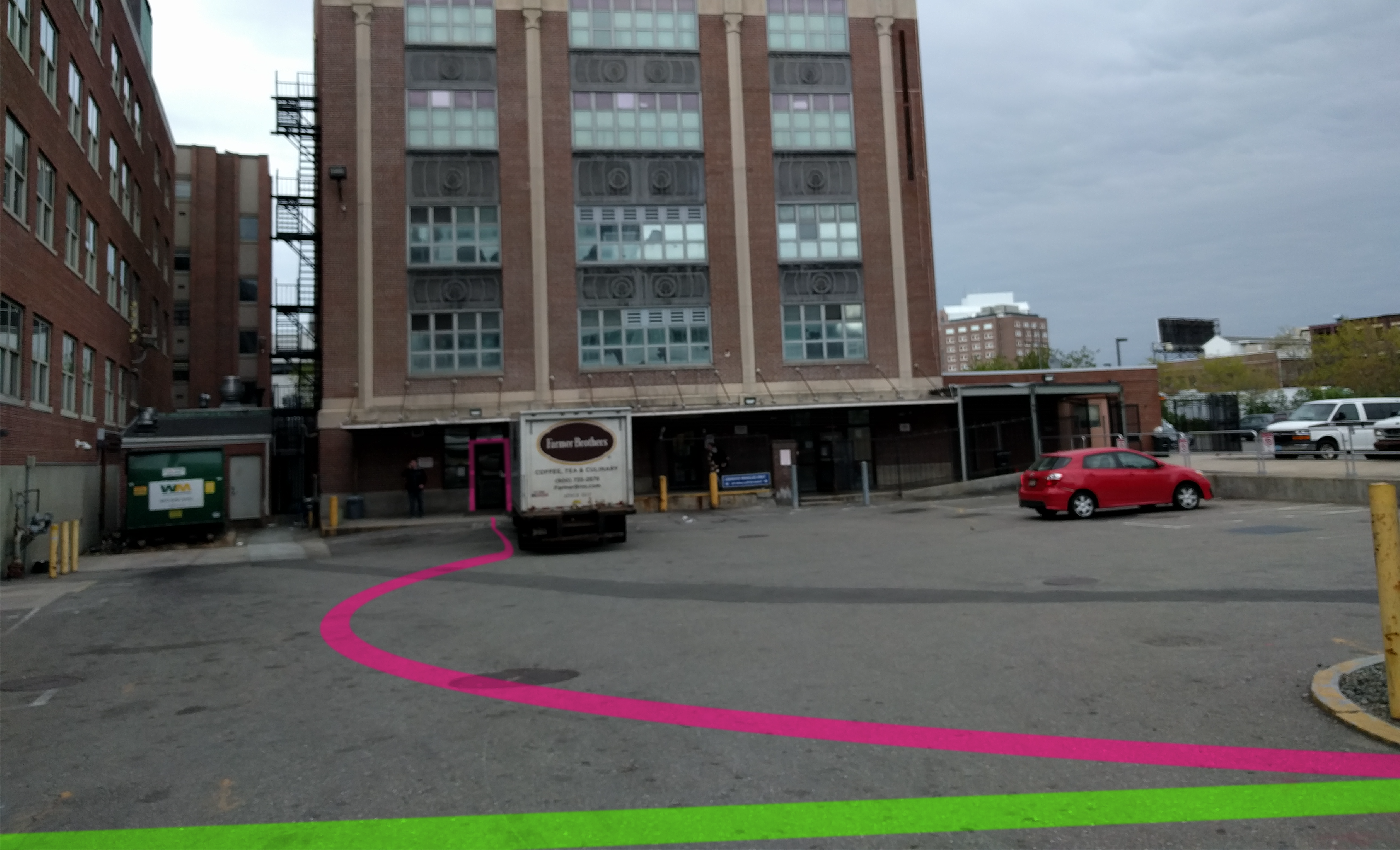 Prototype 2 in progress...