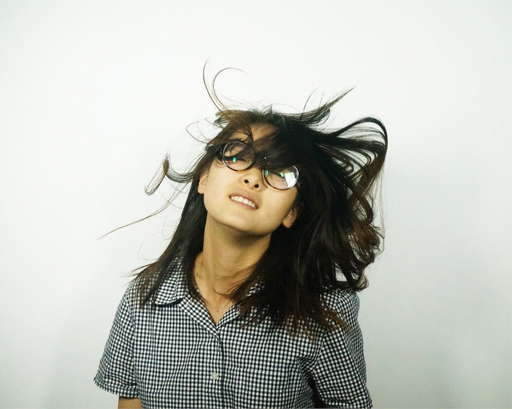 Savanna is a designer who brings the structured exploration of the industrial design process to solving design challenges of all types. Her work balances play with rigor, surprise with clarity.
She is proudly currently at Agncy a Boston design consultancy focused on social impact! As a part of a small and effective team, she does a variety of different design work including strategy, communication design, and space activation. Clients worked with include: the Boston Public School District, Boston Medical Center, and Museum of Fine Arts.  

Savanna is a graduate from Industrial Design of RISD

. 
Previously at Tellart, Heroes Will Rise, and IDEO CoLab. Full resume is at the link on the left.